Summer and figs. Figs and history. History and myths. Myths and figs.
For some it all starts in Eden. Becoming aware of their nakedness, Adam and Eva clad themselves with a fig leave. So it goes.
For others it started way earlier. They state that the fig tree was one of the first domesticated fruit trees.
The Greek loved them and believed eating them enhanced sexuality and intelligence. Plato's nickname? The fig eater. Say no more.
Figs were Cleopatra's favorite snack. And in Southern Europe, instead of rice, people threw them at newly weds.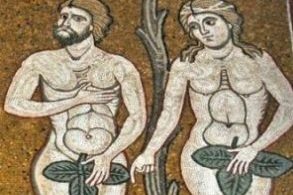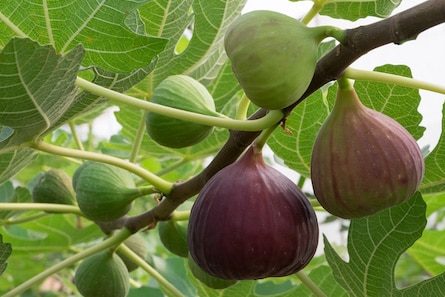 Fresh figs do have many properties. Minerals, vitamins and amino acids. Magnesium and potassium enhance sexual performance. Vitamin K and B6, copper and iron can only do you good.
Eat your them as fresh as possible. Their fridge life does not exceed three days. Turn them into jam or better still, eat them straight away.
Fresh picked figs secrete a milk like substance. It is subject to many myths, mostly concerning healing the skin. 
It does indeed irritate the skin. Some put it on verrucas and wards. There is though no solid proof it does any good. Neither makes it worse. So feel free.
The skin of the fruit instead is wholly edible. The smoothness contrasts wonderfully with the slightly seedy inside.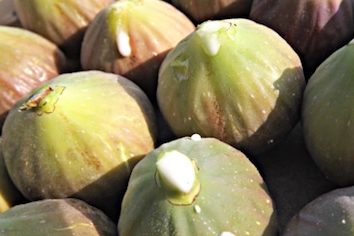 As we stated above, the fig contains fundamental properties. Though there is more. An open figs resembles the female unmentionables. And that drives men crazy.
Men would be irresistible while eating a fresh fig while naked, in front of a woman. We recommend caution doing so. 
The mere eating of a juicy fig hints to sensuality. When eating in two, that goes without saying.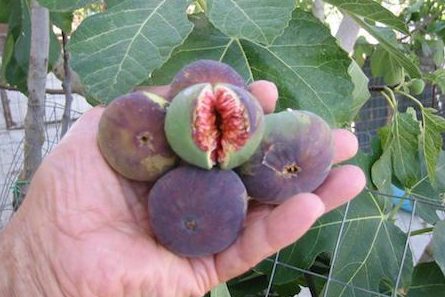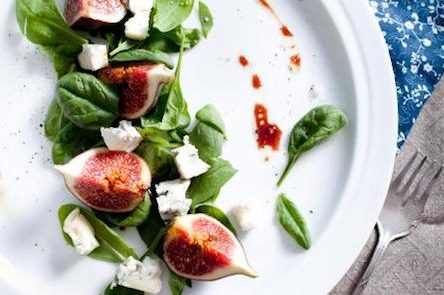 Figs are usually eaten fresh. And sweet. The Romans, who loved this fruit, served it savory. A pinch of salt and a dash of fish sauce. 
The sweetness of the fruit pairs well with pork meat. As it does with goat cheese. 
An easy way to serve savory figs is as salad. Quarter the fruit. Add some goat cheese and season with balsamic vinegar. And you're ready for a steamy night.