The name Ferragosto derives from feriae Augusti. Emperor Augustus granted the peasants a day off. Mules, oxen and horses wore flowers instead of heavy ploughs. 
August, who gave his name to the month, did not invent this day. Somehow people already celebrated a day in August. Dedicated to the goddess of fertility.
So the 15th of August became a holiday. First for peasant, later for all workers. A day without working, no more, no less.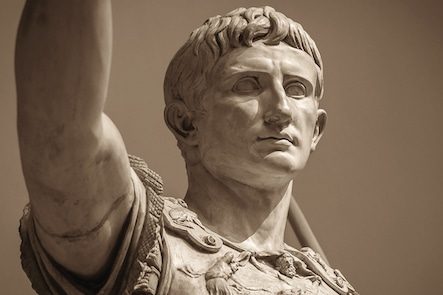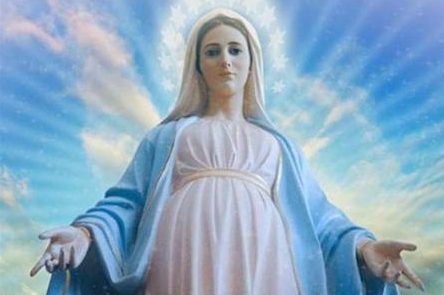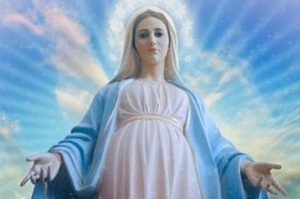 In the 15 century Ferragosto became a catholic festivity. A day dedicated to the assumption of the Virgin Mary. This is the moment Mary's body reaches heaven. 
Only in 1950 Pope Pius XII dogmatically defined the doctrine of  body and soul. In Italian various festivities take place. All of them taking place around August 15.
Mussolini transformed Ferragosto into what we know today. Trips and excursions to holiday resorts. The regime organized free trains for the working class.
From August 13 to August 16 holidays Italy went on a holiday. Food was not provided. So Italians took that along. Packed lunches, barbecues, picnics. Just as it happens today.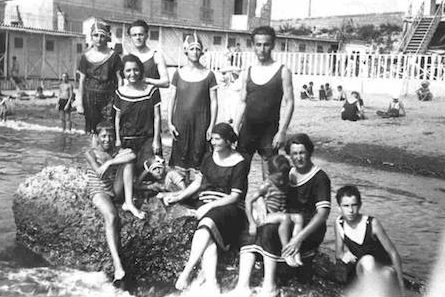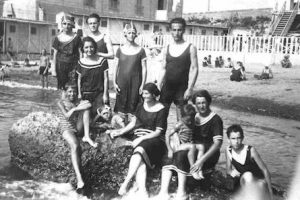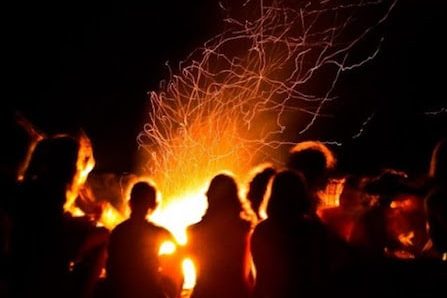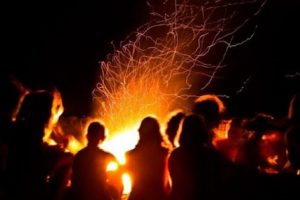 Ferragosto in Italy is an institution. The central theme being carefree relaxing. This, as it goes, means eating and drinking a lot.
Young people go the the beach during the night of August 14. Bonfires, singing and drinking. And guitars. A tradition that pleases the young and upset the old. A nigh in which young people do what old people did. A night no one ever forgets.
5. Covid-19 and Ferragosto
Alas, this year there will be no bonfires on the Sicilian beaches. The prohibition focusses mainly the night of August 14. Some mayors forbid the transport of charcoal. So no barbecues. You can serve alcohol but not transport it. 
Will the kids all stay home with mom and dad? Who's in for playing cards?