Insalata fennel and orange
Whereas 'vastasa' salad is a typical summer salad, this is a winter one. The oranges have been absorbing the abundant sun, storing it for darker days. Fennel instead grows underground, hiding from the sun. Pale and unaware of torrid summer heat this bulb contrast with the vivacious orange. The perfect lovers, compatibility in form of salad sacred with olive oil. The contrast between colour, texture and taste generate an overpowering energy, vastly exceeding the sum of the ingredients.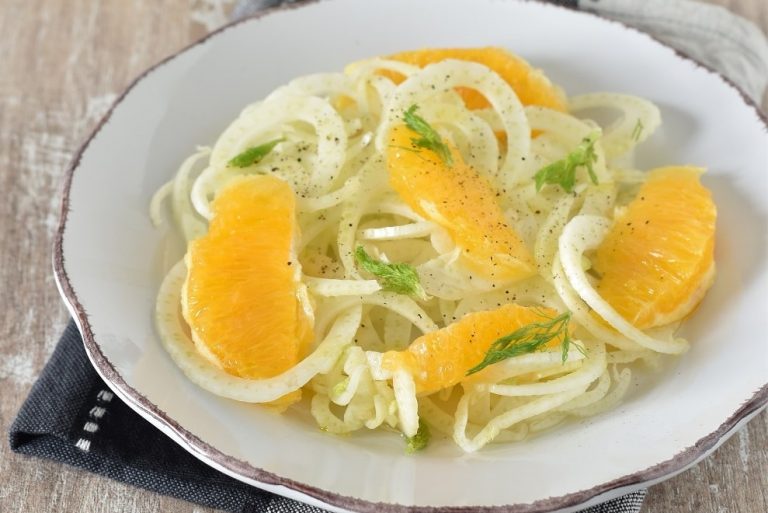 Ingredients for two
Preparation
Ingredients for two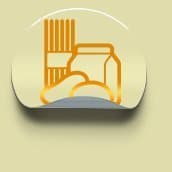 1 fennel
1 orange
juice of half a lemon
Salt
Preparation
There are many variations on this theme. Most of them adding ingredients, usually preserved. Classic are black olives, capers, raisins and pine nuts. Interesting are cut up preserved herrings. Using grape fruit is gamble. It is not easy to match the tartness. Depending on what you serve it with, this may result a winner. Oven baked fish is one of them. The line between salad and garnish becomes very hazy.