1. Maria Grazia Cucinotta
Female international. Born in Messina she conquered the world. The first big success came with 'Il postino'. A film that won five Oscars. Later she also featured in the Bond movie The world is not enough. 
Since 2005 she started her career as producer. The invisible children.
And in 2011 she directed her first short film. A woman with endless resources.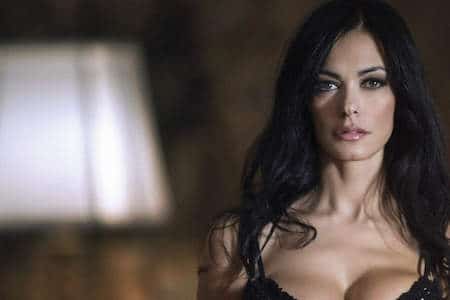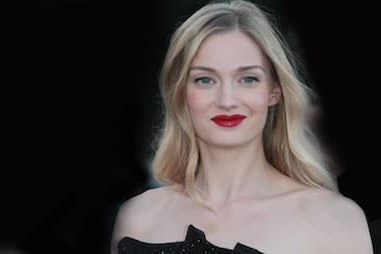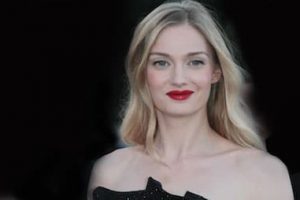 Eva got famous through modeling. And when you start with Dolce e Gabbana, thinks look good. And good it was. She walked for all the great houses. She posed for important calendars and still found time for charity. Together with her friend Naomi Campbell she committed in the fashion for relief organization.
She started her acting career in 2008 though debuted on the small screen much earlier.
Another statuary female actress ready for yet another international career. 
3. Diletta Leotta, new female
Diletta is Italy's new sweetheart. It is hard to define what she actually is. Television personality says nothing but covers all. Born in Catania she gained popularity as weather forecast girl. She then passed to a popular Sunday evening football show. 
This blond Sicilian is now everywhere. From advertisement to presentation. From gossip magazines to fitness programs. 
4. Female standard: Claudia Cardinale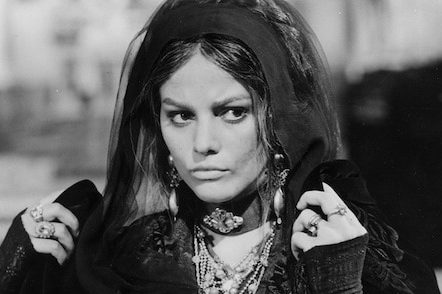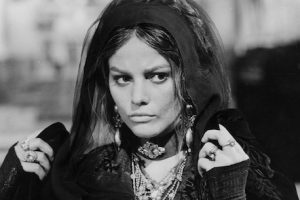 Purist will raise the question that Claudia was not born in Sicily. Which is true. She was born in Tunisia, out of Sicilian parents. Just to remind you, Tunisia is closer to Sicily than Naples.
In 1963 she starred in two monumental Italian movies. Visconti's the leopard and Fellini's 8 and a half.
She than went to knock down Hollywood where she acted with all the stars. Bob Dylan put her on the cover of his Blonde on Blonde album. He forgot to ask her permission so she got it removed. That is Claudia Cardinale for you.
5. Limelight Miriam Leone
Yet another green-eyed goddess from Catania. Miriam won the 2008 miss Italia contest. And apart from that title she was elected 'miss cinema'.
After some presentation work on the small screen she took up acting. 
She is now an established cinema actress. Ready to conquer the world.