EXITaly, the end of a lockdown
4 May, the end of the quarantine, EXITaly. What is it all about? Until then people need a permit to go out. With that gone, the government insist in common sense. Mainly in keeping distance. Italians can run and cycle in open air again. To leave the city or country, people still need a self certification. Fashion, machineries and construction sites are the first industries to reopen. Good news for the gamblers: the national lottery accepts your money once again. Controls on movement will loosen. A simple self certification permits people to leave the municipal boundaries.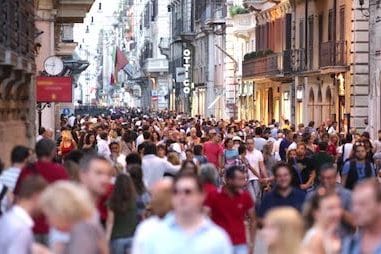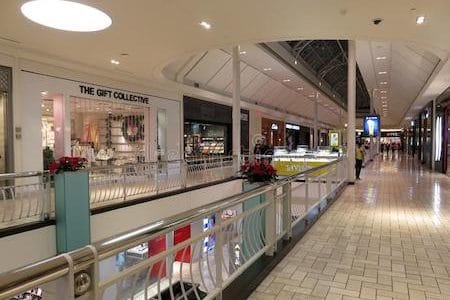 Week by week the restrictions are lifted. From 11 May on shops reopen. Guaranteeing the physical distance. Keeping people two meters apart from each other. Shopping malls remain closed. No green light for traveling markets neither.
The following week Italy celebrates the awaited opening of bars and restaurants. Waiters will wear masks. Clients on the other hand will sit about two meters apart. Not exactly cosy dining.
In order to make EXITaly possible, there are new orders. Shop owners must clean their place before reopening. From then on, all public spaces are sanitised twice a day. Before opening and during the lunch break. Bleach and alcohol to clean the floor, door nobs, toilets, windows and screens.
The request to sanitise cloths and shoes people try on remains in discussion. Shop assistants believe this is virtually impossible.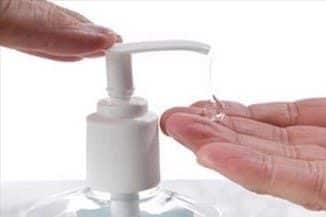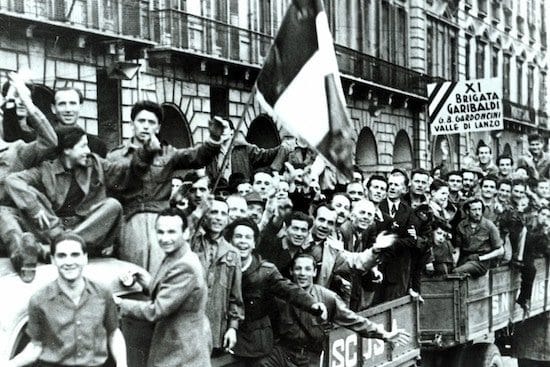 Ironically on Liberation day, 25 April, Italians will be locked inside. Who knows 4 May will become the new liberation day. Declassifying  the victory over Nazi occupation to a date in history books. 
The new liberation, even before befalling, is already controversial. Too soon! Too late! Inappropriate! Everybody seems to have an opinion. And they all differ. 
So close to Labour day, it'd make an excellent occasion for a long weekend. 
A wound that never seems to heal. The North blaming the South. Covid-19 ravaged mainly in the North. Bergamo in particular. With significant fewer cases, the South was precautionary locked down. Last week a journalist defined people in the south inferior. With the imaginable controversy following. The National pride regresses to regional vanity. Buy locally-groups sprout like mushrooms. And are just as ephemeral. The only symbol that remains national is, alas, covit-19 itself.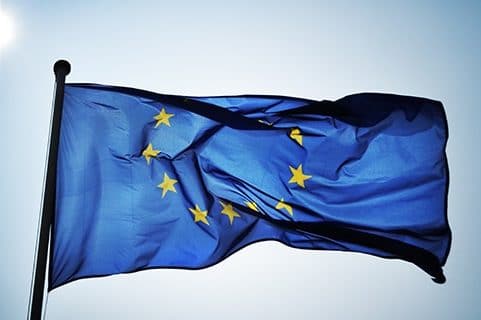 Who pays for the EXITaly? The sanitising of shops has a price. Will prices go up? Or profits go down? Will coffee or beer cost twice as much with half the clients? Is it worth for a bar or restaurant to open anyway? Or will the state intervene. And how? The questions outnumber the answers in quantity and clarity. Asking for common sense is dangerous since it paves the way to excesses. Much hope lays in the European Union. Especially in the fact that other members pay for the Italian crisis.