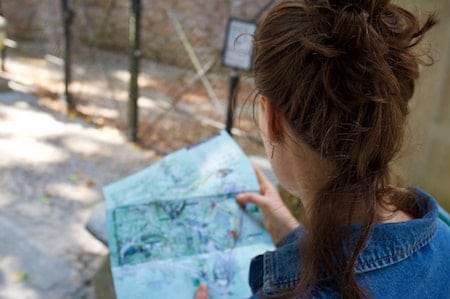 Enjoy your stay. Knowing where you are is the opposite of traveling. Dedicate at least half a day in an area not covered by your guidebook. Pretty easy really: walk of the map and be happy, don't look for anything in particular, don't try to orientate, don't be in a hurry. Relax, walk around and absorb the city. You might very well discover places or customs the guides forgot to talk about.
Enjoy your stay: supermarkets
Visit to a local supermarket, not necessarily a small one. This tells a lot about local culture, on what people eat, wear and spend their money on.
Use the shopping bag to store your valuables in when walking around in the city: thieves rarely snatch a supermarket bag out of the hands of a tourist. A nice way to relax and enjoy your stay.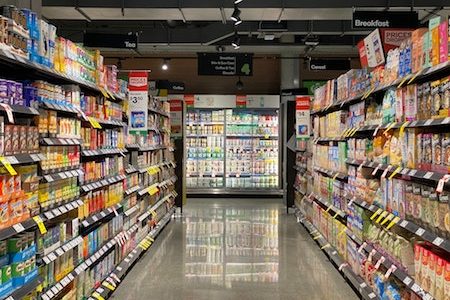 Get a new haircut as a souvenir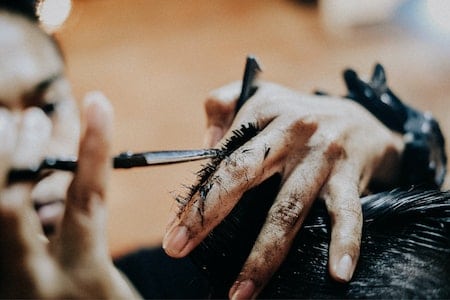 What better souvenir than a new haircut. Not speaking the same language gives it a daring touch. Use a photo, practice your gesturing. Believe in what you are doing. Know that very few hairdressers have no idea what they are doing. And even in the worst case scenario, you'll have something to recount when back home. Remember, hair does grow back.
Did you really enjoy your stay? Then you might want to get a tattoo. A local symbol, the name of a city, a date. Don't tell your mom we suggested that. 
What do you eat when traveling? And where do you do that? Tourist traps are ubiquitous but easy to avoid.
Muster the courage to get of main street. Look for places where locals have their meals. Not only will you save money, you'll well, too.
When undecided, let the waiter choose. Or point to what other people or having.
Bear in mind the so-called specialities are often highly inflated.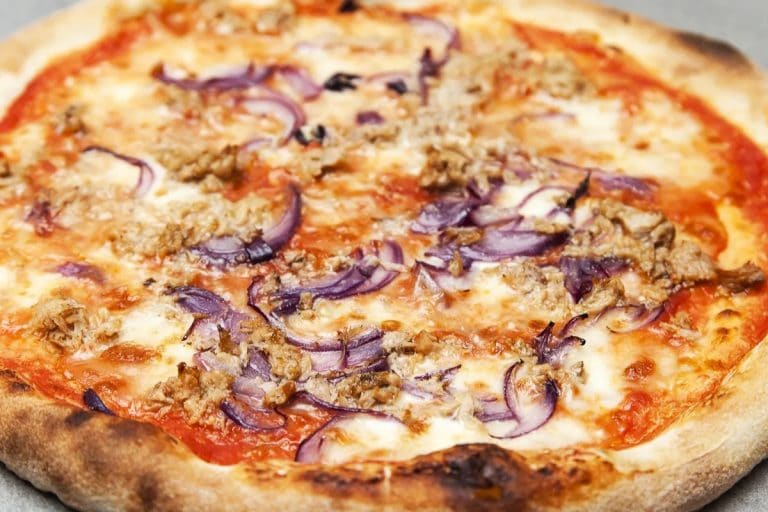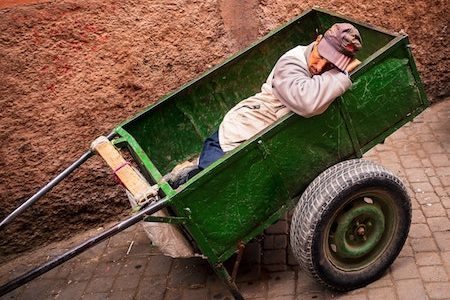 Don't be a sheep and copy what others do. Show some personality, be brave. Remember you are on a holiday, so relax. If the locals have a rest in the afternoon, do so too. Ice cream for breakfast? Why not. Racing through the city as a furious maniac on wheels? Control wether your insurance covers accidents and then step on that accelerator.
Does it matter who wrote the line: only mad dogs and Englishmen? Not really, but it coins the idea of adapting while traveling perfectly. 
Enjoy your stay: take the A-bus
Hop on the first city bus that passes and stay there. With some luck it will loop back to where you boarded it. If it stops at the depot somewhere in the periphery, try to get back.
Take your time, use your skills and remember you'll tell your friends about the adventure when back home. 
Organize your own heart of darkness experience. Or are you a more of a apocalypse now type?