Yes, it was an earthquake. The shock was perceived in Palermo city and eleven towns in the province. 
With a 2.7 magnitude the quake did cause no damage.
Not everybody though perceived the earthquake. And therefore people didn't panic. They turned to social media instead.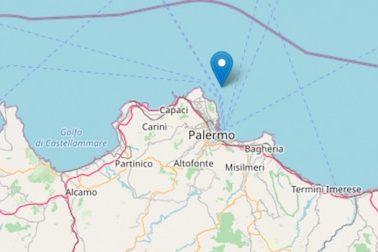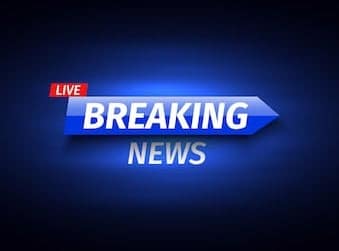 The radio was first to report the news. And many were surprised to hear the news. 'Did you feel anything?' being a common question.
Newspapers followed. Reporting that no damage was reported. Almost reassuring those who felt the earth trembling.
With no damage, reports are a trifle sterile. Stories are limited to whether people did or did not perceive the quake. 
So photos from the archive show what could have happened. But didn't.