When and how to use a diminutive? In the Italian language a noun is reduced by adding a suffix. Whereas English needs an adjective. Carota, carotina, pizza, pizzetta. Carot, little carot, pizza, small pizza.
Apart size, the diminutive has other effects. It expresses intimacy and even affection.
Often Italians use them inadvertently. The idea that spaghetti are little strings does not occur to them.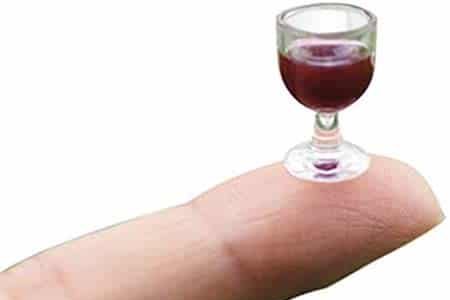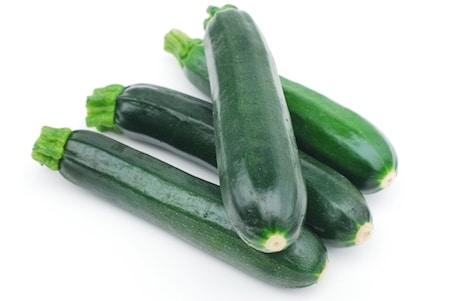 The diminutive is not always size related. Menta-mentuccia, zucca-zucchina. They differentiate two similar products. Mint and lesser calamint. Squash and, yes, zucchini.
Salsa-salsina is another example. The latter acquires a more sophisticated air. Size is irrelevant.
Cooking with the diminutive
When food is cut, the diminutive pops up. Slices of meat become 'fettine'. Small slices. Potatoes change in 'patatine'. Minestra, soup, without veggies is minestrina, broth.
It does make Italian cooking challenging for foreigners. The lack of precision is the pedant's nightmare. Instead of translation try interpretation. Which explains many failures of foreign attempts in Italian cooking.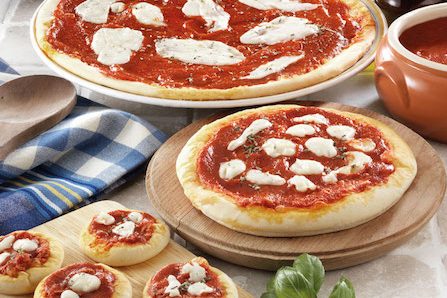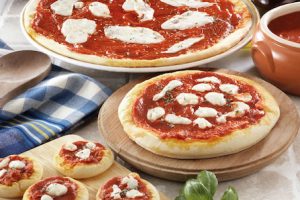 Who does not love pizza? Ever heard of pizzetta though? This smaller version is not sold in pizzerias. Being part of the 'rosticcheria' family you find it especially in bars and bakeries. They are about a third the size of a regular pizza. Brioche like dough is topped off with tomato sauce and cheese. An excellent snack. Or breakfast for champions.
The opposite does not work well. Though it is technically very easy to apply. Just add 'one' to a noun.
Making things bigger somehow implies a loss of quality. Bigger implies an artificial increase. Or an exaggeration. Talking about bicchierone (big glass) you know it is too big, not just big. An insalatone contains more than a salad should.
It places cooking and eating in a bad light. Avoid the use at any time.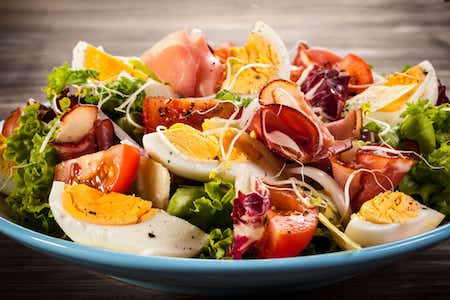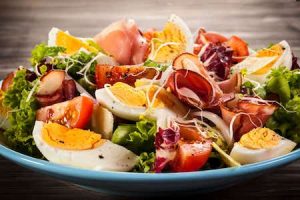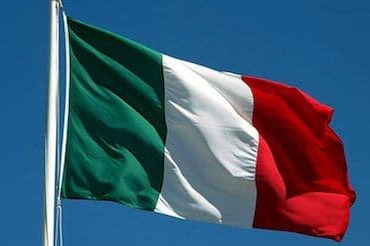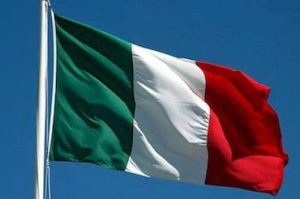 It is a commonplace alright. Italian care for quality, not quantity. Using the right ingredients, in the right doses. No need for overloading dishes. And even less need to advertise such things.
This does not mean you'll be hungry in Italy. Italians seem to understand that quantity compensates for quality.