Who is Diletta Leotta? She's Italy's newest sweetheart. And she is Sicilian, born in Catania.
She started her career while studying law. The pretty fresh faced weather girl slowly gained attention. From the weather she went to present Serie B football. But it was the massive amount of followers on Instagram that paved her further road to success.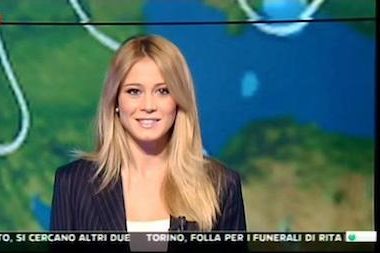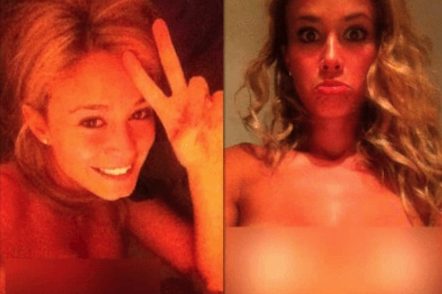 Along the way to success Leotta had some setbacks. In 2016 hackers manage to break into her cloud. Where she stored some hot photographs and even more explicit video. The public shaming weighted heavily. On her as a person as well as on her future.
She was, as she said, a trifle embarrassed. And admitted that she's hopeless when it comes to technology.
Diletta got over it. And she came out stronger as before. Invited on Italy's biggest stage, Sanremo, she openly talked about privacy. 
Later that same year she presented miss Italia, Italy's beauty pageant. Presenting football related shows seem to be there in the future, too.
Much ado about her sentimental life. Especially after she broke up with boxer Daniele Scardina.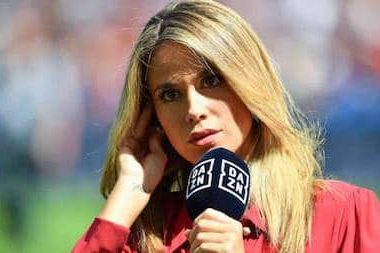 Fitness is an old love. So the step to make a podcast was only logical. Fitness confidential is a podcast-vodcast. I guess people wanted something more than just her voice.
She explores the world of fitness, diets and training. Maybe not the first to do so, but still. It runs on all major social media. Of course.
Diletta found the time to write a book. Scegli di sorridere, choose to smile. An autobiography in which she gives valuable advice to her fans. Smile to life, even when things are tough.
She refers to the 2016 mishap. And helping people with similar mishaps is now an important pillar in her life.