Forget the curious and fancy glasses. Forget the preposterous garnishing of cocktails. Invest in a good nebuliser instead. Apparently one avoids the calories that come with drinking. Wash the device carefully after cocktailing. Especially if you use the nebuliser to administer medicines later. Do keep those activities separated.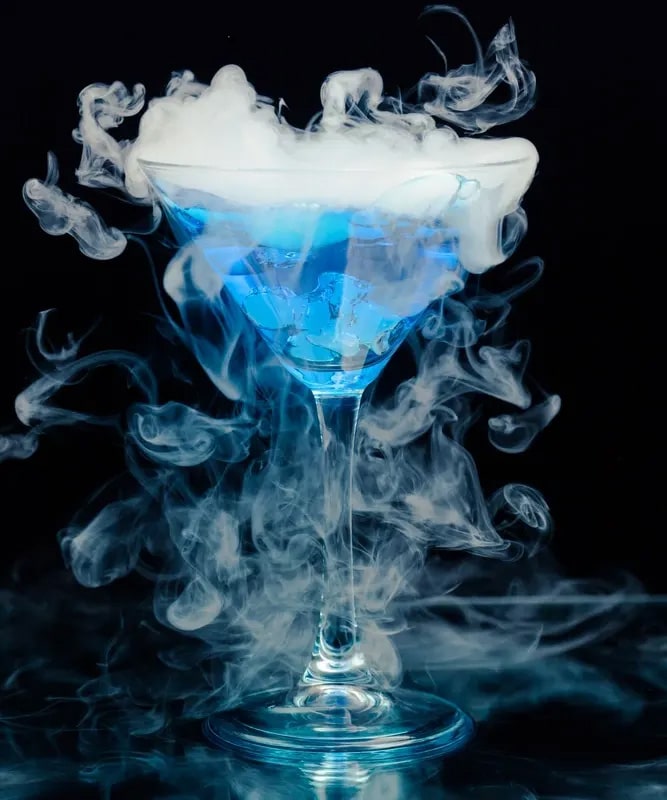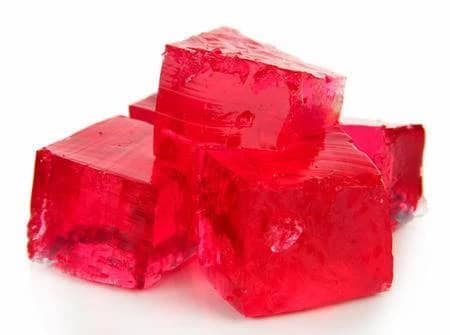 Most liquids can change viscosity. All the way from syrup to jelly. What about vanilla ice with Cosmopolitan syrup? Or Martini Cocktail jelly cubes? Subscribe to nasuki.guru and we'll send you the recipes.
Cocktail flavoured ice cream? Why not. Spooning a 'White Russian' or licking an Irish Coffee. All you need is an ice cream maker.
Granita, the Italian ice recipe or the slightly denser sorbet are an other valid option. Moscow mule granita, Mojito Sorbet.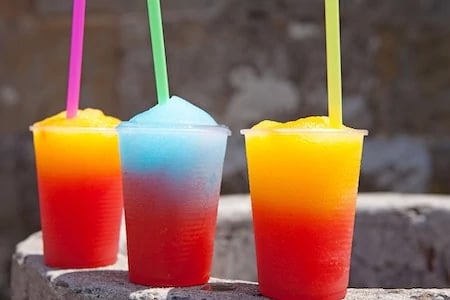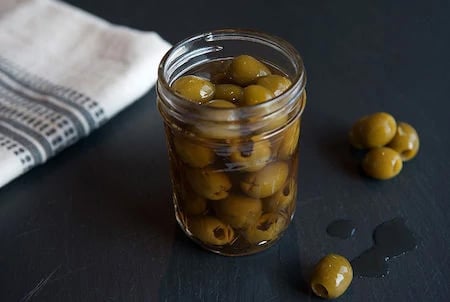 Liquids of the world, unite
Unusual liquids often create unusual results. If you can drink it, you can mix it. That's what a bartender told us, late at night. Coffee and tea are already in the mixologist's cabinet. Olive brine and soy sauce are curious new comers.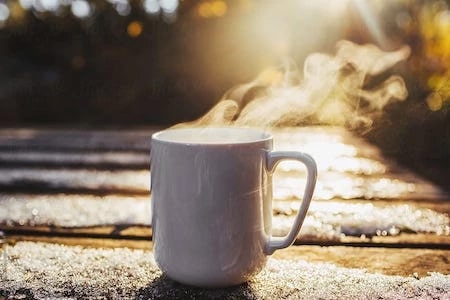 Nothing surprising about cold coffee and iced tea. Curious about a lukewarm Negroni cocktail? Or a piping hot Manhattan? Serve these these scalding drinks in a cup or a mug. Don't forget to tell the drink is hot. Getting people's lips scorched is not the surprise you are after.
Bloody Mary is an established cocktail. Much loved on airplanes, where nor altitude nor pressure seem to alter this drink. We propose Vichyssoise with Calvados and Bourbon Chowder. Both are served chilled. Curious? Subscribe and receive the recipe!