Culinary tradition. Many people recently stuffed their pantry. Alas, a bulging pantry does not lead to culinary normality. The idea of cooking as before may result to be short-lived. What if an ingredient lacks? Is that the end of the dish. Or does curiosity and necessity go hand in hand? Never waste a good crisis! Let's get cooking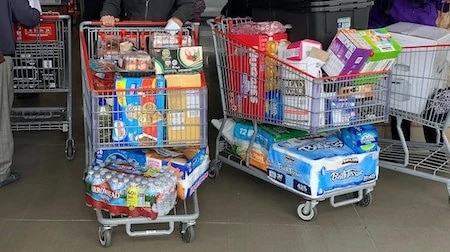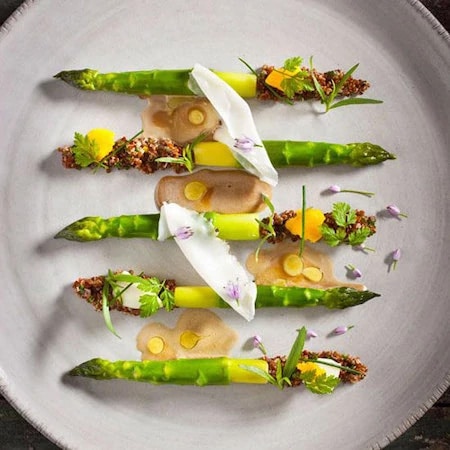 The recent success of televised cooking got in the off, more than stimulated, home cooking. Sought after ingredients and complicated cooking techniques hindered imitation. More than anything, it brought frustration to the kitchen. So let's start all over again, and pick up cooking where we left it.
Great recipes are often very simple. Take pizza for example. Eaten all around the world, with widely varying toppings. And yet, many tourist are truly moved when eating a pizza in Naples (or Italy). Few simple but good ingredients beat complex toppings. The essential nature of a dish trumps frills.
Recipe based culinary adventure
Read the recipe. Try to imagine it. Then check your pantry. What can you leave out? And what can be substituted. Here's an example. A stew without red wine will be ok. And lamb can easily be substituted by other meat. Don't forget to change the name of the dish. Or simple leave the word 'lamb' out. 
Ingredient based culinary adventures
One may start by wanting to prepare some basic ingredient. No matter how you prepare it, let the ingredient be the star. Don't cover it with sauces, don't distract the attention. Pasta with zucchini should taste like zucchini. An apple pie should taste like apples. And a curry…well, like curry I guess.
Italy and Sicily in particular have many simple culinary solutions. They often use few ingredients. When these are seasonal and fresh, a good meal is guaranteed. The basic rule for Italian cooking is keeping things simple. And the Sicilian one: keep them even simpler.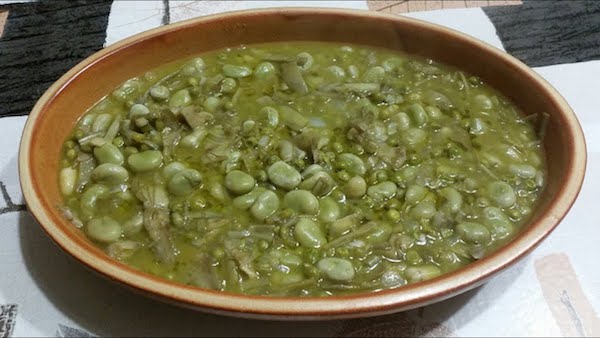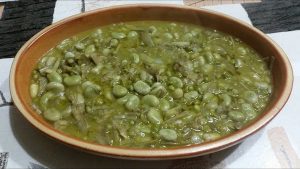 Cooking is part of a learning process. You'll make mistakes. It is important to eat your mistakes, and learn from them. You might not serve the disasters. Remember that cooking is more than preparing food. Or at least distinguish that from culinary activities. I like this definition of culinary creations:  having some fun while being serious.