What if we cannot have our holidays somewhere nice? What if we are bound to our own city? No reason to despair. Here are five life saving tips for the summer
Holidays at home are dangerously boring. Not just for you, but for most of us. Now we've been cleaning for two months, why not exchange abode.
Go to a small house if you want adventure. And to a big one if luxury is what you're after. You may as well stay in your city. Change centre with periphery or vice versa.
The key word is change. Therefore avoid bringing too many familiar objects. Dress poorly, as if on holidays.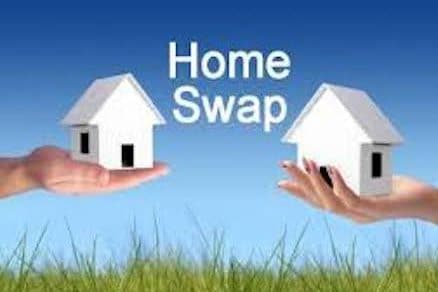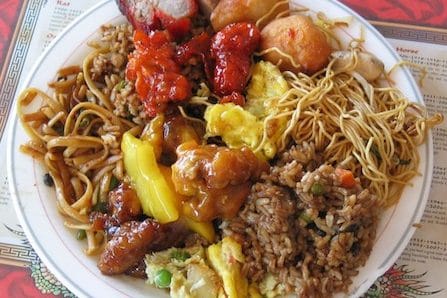 Unfettered eating and drinking is the base. The non-judgmental atmosphere makes the experience complete. No eye rolling at the bar, no nagging maids. Paradise.
Hire your own staff for some days. A bartender/concierge and a maid/chef. Don't bother flushing the toilet, never mind the broken cocktail glass.
Sleep in the smallest room of your house. That makes the experience of all-in-holidays more realistic.
Visit places you would avoid in normality. The local crafts museum, the sandbox in the park. Walk to streets that bring you nowhere.
Seen from a different angle your city might be nicer than you ever imagined. 
Walk where you used to drive. See what the back of the most famous building looks like.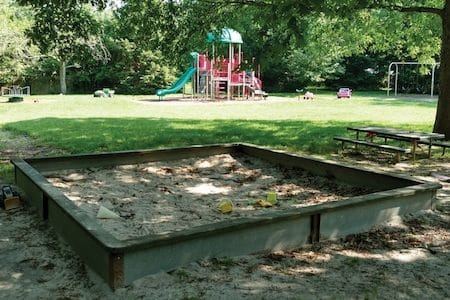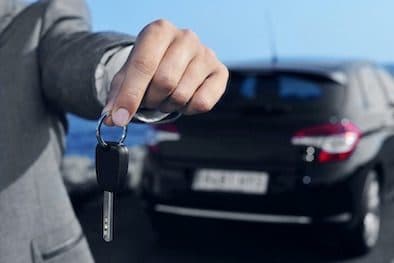 Find some minor defect when picking up the car. Then insist in an upgrade. Be persuasive, as if your holidays depend on it.
Opt for unlimited mileage and drive where ever you are allowed to.
Prepare a music collection on a memory stick. Defend the choice to the people in the back. Not caring about the crumbs they leaving eating biscuits. And leave the memory stick when returning the car.
A holiday is often characterised by food. Usually by not liking the local cuisine. And ending up on desperately binging semi known food. Chips, burgers or industrial pizza.
Order in fancy food you never tried before. Hawaiian or Ghanian. Complain and despair with your family. Then order in a pizza. 
Don't forget to pick up a bottle of Sicilian wine. And comment it in the rudest possible way. Nonetheless finishing the bottle.