Right, covid-19 virus keeps Italy grounded. No going out without a permit. No (grocery)shopping without a 'self-cerification'. Some cities are closing public parks. There is a tolerance toward runners and cyclists. So far.
Kids may ignite their fantasy. What better moment. Adults? Well, with the kids around, maybe wait to give vent to their fantasy. 
Cleaning, arranging and repairing can help to crush boredom. But even these should be saved for a rainy day. When you do not know what else to do.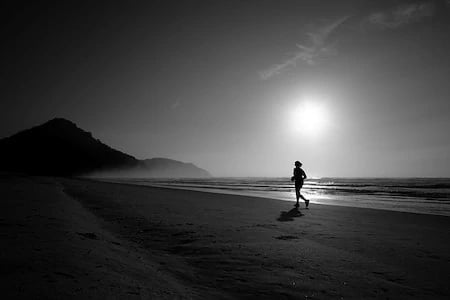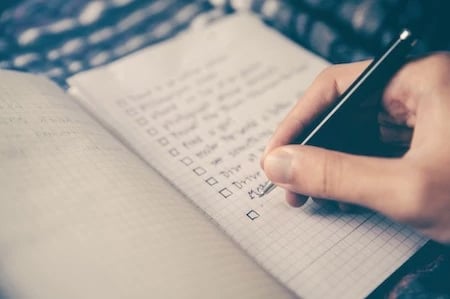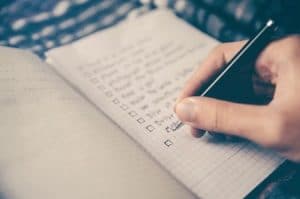 Lists of all kinds are in vogue. Books to read, films to see, albums to listen to. Who knows the covid-19 crisis will go along with a cultural boom.
The rhythm of a list soothes. You can work your way through. And feel fully satisfied ticking them off.
In digital times the sky is the limit. Everything is online. And often for free. 
Recipes and preparations are nice to be listed. As are exercises to keep you fit. 
Numerous are the 'Id kill for' expressions. Going out with friends is solitary on number one. Various kinds of food that cannot be home-cooked rank high to. People miss street food. Traveling in general does score high too. Remember that not even a week elapsed. Hair and nails grow slowly, but grow. 
Remarkable is the fact that very few miss football. Sports newspapers became mere newspapers. Their first pages reports non sport related events.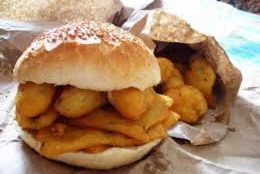 Our heart goes to the covid-19 infected and especially the deceased. The Chinese went through the crisis. Listen to what they have to say. 
Information and updates are good. Filter out the extremes. Make an average of what remains. Especially in dire times. Take warning serious only if they directly come from the public administration. 
You may apply Socrates 'three sieves' technique to filter news. Is it true? Truth equals authority here. Don't believe unknown sources. Is it useful? Whether the news is useful is whether you can do anything at all to change the current situation. Is it good? Good stands for the benefit you get from it. 
Now we're in lock down, what do we care about most? With what we have that is.
Number one, but even under normal circumstances, is the access to the internet. The rest are mere derivates. Crosswords, books, music. It seems that our lives are incontrovertibly dependent on the internet. The covid-19 crisis only amplified this.