Coronavirus: The Marco Polo curse some call it. What comes from China reaches Italy first. In this case, alas, the further spreading through the world will not be so happily embraced. 
Fear turned into panic when the hospital reported the first victim. The Northern Region of Lombardy – with Milano as its capital – reacted immediately. Public gatherings were suspended. Even football matches were cancelled. How serious does it get?
The rest of Italy waited. And now no longer only avoided Chinese restaurants and shops, but also Northerners.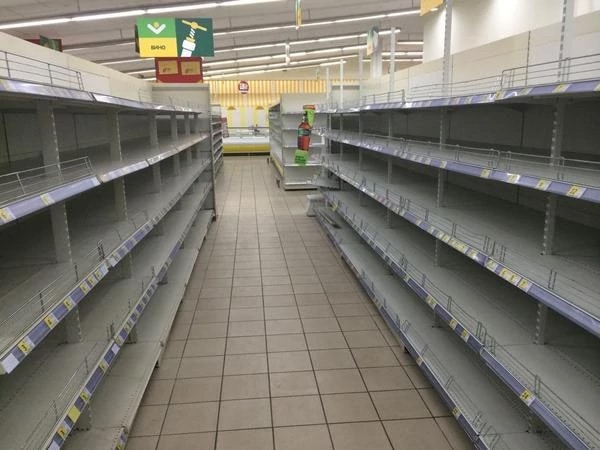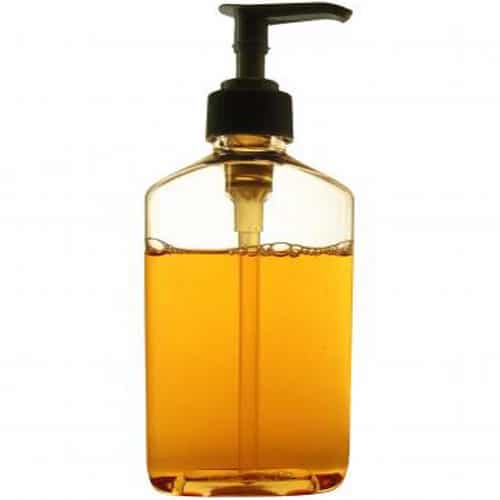 The 'wash your hands thoroughly' advice lead to an almost immediate lack of disinfectants. A popular brand became the most sought after product. With people paying up to fifteen times the original price. Many started using diluted bleach. 
Supermarkets, taken by assault, saw their dry products disappear rapidly. Tuna, canned meat and vegetables were stocked. Long queues formed at pharmacies, although they finished mouth masks long ago.
Waiting for the coronavirus
The efficiency of the North failed. And the virus spreads over the peninsula. Local authorities, just to be sure, strongly insisted on cancelling gatherings. No more sports, no church-going. 
The Italian government asks people not to panic. A strategy that seems to have very little effect indeed. Soon everybody pointed at each other. The national government blames local authorities, opposition blame all but themselves.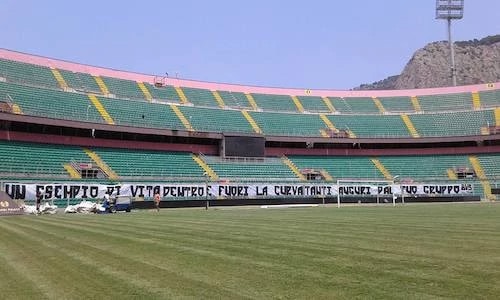 Sicily is an island. Water separates it from the mainland, the continent. And yet, today the first case of coronavirus, covid-19 was made public. The infected person, now at the Cervello hospital is a tourist coming from Bergamo. And that set further discontent. Bergamo is the antithesis of Palermo. North agains South, order agains chaos, rich against poor. And this person comes here, on holiday, to spread the virus.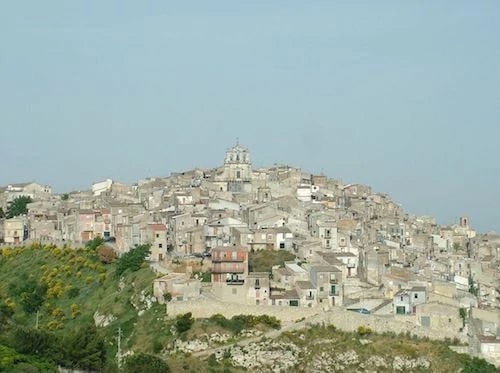 Four construction workers in Caltanissetta are in isolation. They come back from Vo' Euganeo in the province of Padua. With their pay and the infection. The four, after having consulted their doctors and family, voluntary went in quarantine. Tension in the city of Mussomeli is high and results are awaited soon.
Streets are empty, the perpetual claxoning has ceased. People prefer to stay inside, ordering food in. So far no reports come forth about queues at supermarkets. But green grocers, fishmongers and bakers are basically alone in their shops. 
Tomorrow most school should reopen after two days of carnival holidays. Later today the governor Musumeci will decide wether or not to close all schools. Even if schools remain open, few will attend lessons.
Food advice in coronavirus times
The health situation should be affronted by healthy people. Eating well is therefore uttermost important. Frozen or canned vegetables may substitute the fresh ones. Try to be creative. Now is the time to dedicate yourself to cooking. There is no football on tele anyway. Go for can pea surprise tonight! 
If you want to avoid contact with other people, avoid ordering food. Enjoy the pleasure of preparing food. And bring a ray of sunshine to your table.