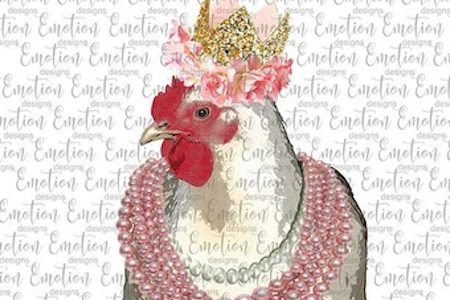 Coronation chicken or Poulet Reine Elizabeth is back in the spotlight. Constance Spry and Rosemary Hume created this dish. For Queen Elizabeth's coronation menu.
It features chicken, curry and dried fruit. The curry to praise the then resent lost colony of India (1947).  Chicken because it was more available than red meat to common people. And dried fruit, well, because they are English.
Formerly known as Jubilee Chicken
Coronation chicken was inspired by Jubilee Chicken. It featured on King George V's silver Jubilee as well as on Elizabeth II's golden one.
In 2012 star chef Heston Blumenthal created Diamond Jubilee Chicken. A modern evolution. 
The question now is what King Charles III will do with the tradition.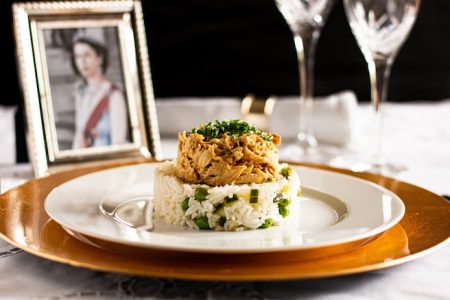 Coronation chicken: ingredients and preparation
Boil your chicken with a bouquet garni, carrots and a dash of white wine. 
Fry diced onion and curry powder. Then add tomato purée, wine, water, and bay leaf. Let it simmer for about ten minutes and strain.
Add this to mayonnaise and apricot puree. Eventually mix in the cream and cooled down chicken.
The dish originally came with rice.
Coronation chicken for the people
Coronation chicken is often defined as the first television food ever.
Newspapers printed the recipe so people could make it at home. The situation in 1953 was though pretty dire. And whether people could actually afford it remains unclear. But the initiative was innovating and charming.
At the end of the day, the recipe carried on.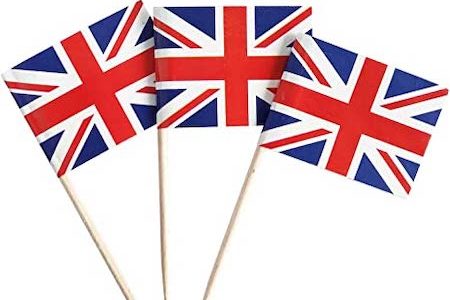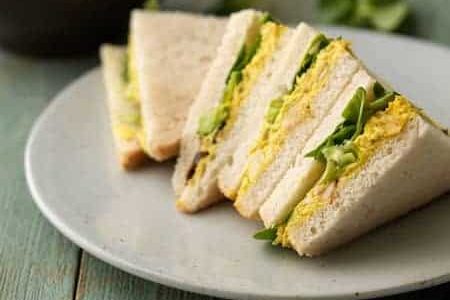 The coronation sandwich is a bastard child of the original recipe. It is often overloaded with mayonnaise and sultana or other sweet dried fruit.
Cover the inside of both slices with a leaf of lettuce to avoid sogginess. 
An even more watered down version comes without dried fruit. This is not worth a crown.