Citrus fruit determines Sicily. And that impresses visitors. Even Goethe. Here's what the man said. Do you know the land where lemon blossom grows? Amid dark leaves, the golden orange glows. A gentle breeze drifts down from the blue sky. 
And yet there is a decline in production. Mainly due to heavy concurrence. Few, very few competitors offer the same quality though.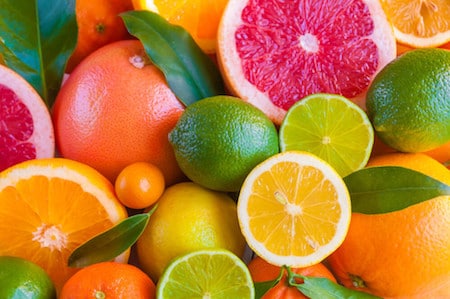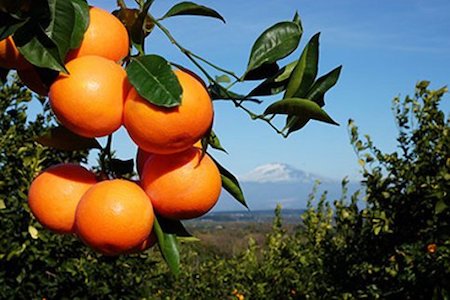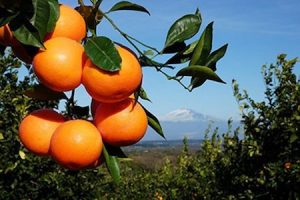 Choosing oranges in Sicily is not easy. First decide wether you want to juice or eat them. Only then you can deal with the varieties. Classic navel, tarocco or blood oranges.
After which provenance emerges. The blond ones from Palermo? Or rather citrus fruit from Ribera? How not to take the Etna region in consideration? 
The good news? Whatever you take home will enchant. And don't throw the peels away.
3. If life gives you lemons
The lemon is by far the most popular citrus fruit. And they are everywhere. Everybody who has a garden plans a lemon tree. And those who don't have a garden plant them on the balcony.
The juice exalts the freshness of fish. And refines the robustness of meat. Adding zest enhances the sweet perfume. The leaves can be used as wrappers for meatballs. Heaven on earth. Not to speak of pasta.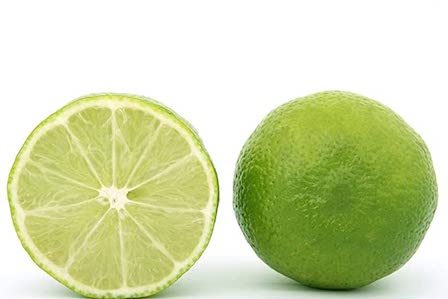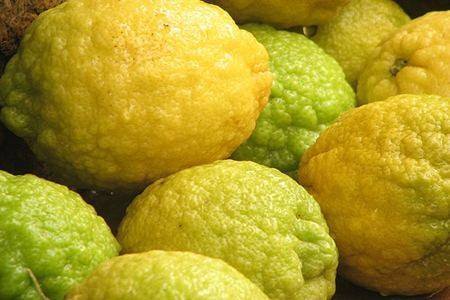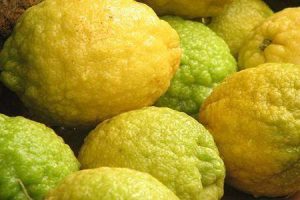 This majestic fruit grows well in Sicily. Unlike other regions the Sicilian citron is sweet. 
One single fruit weighs around seven hundred grams. With no waste, that is a nice result. Peel, rind and juice are all edible.
A simple way to eat this citrus fruit is sliced. With some salt sprinkled on top. An easy snack that never bores.
5. Mandrin, grapefruit and other citrus
Mandrine oranges and clementines are a true bless. The perfect snack. Not bad to conclude a meal with neither. Try the Ciaculli variant when you visit Sicily. 
Grapefruit does grow in Sicily. But is does not have the same popularity as other citrus fruits. The pink version maybe a bit more.
Bergamot's destiny is usually not in the kitchen. This fruit is the base for perfumes.