Coronavirus Italy, CI20. Lombardy declared a total shut down. The news came out on Saturday but became effective on Monday. Rumors go that in between the two, non-residential students fled Milano. The governor of Puglia, a southern region claims that almost ten thousand people returned from Milano. The idea of blocking 'refugee' trains and place them under quarantine grows louder.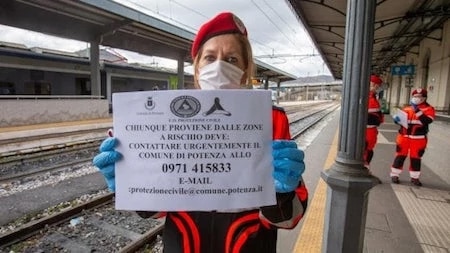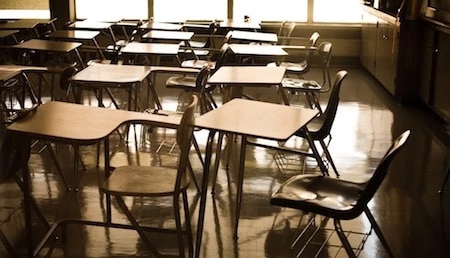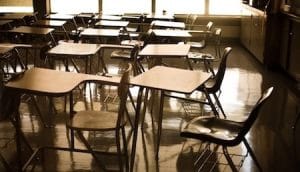 Nationwide schools closed. From kindergarten to university. While many students can't believe their luck, some are worried. Teachers send homework through social media. May kids will grow bored using their phones. Video conference teaching does not overcome the experimental phase. For now
It is unclear wether the school year will continue after June 12. This would cause secondary problems. Heath and planned vacations in first place. A nasty side effect of CI20.
Who has the possibility works from home. Others reluctantly continue to do their jobs. Prison guards complain, as do the prisoners. In Foggia over sixty prisoners escaped today. Over one million teachers and school staff can not work. Will they be paid anyhow?
Without tourism hotels, B&B's  are deserted. Bars and restaurants are open. They claim to be working at less then 50 percent of their capacity. CI20 tolls.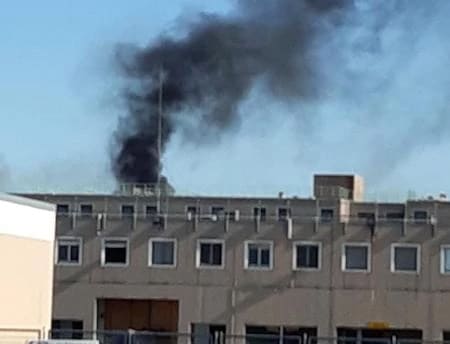 Pubs and public places close in the evening. A six o'clock curfew. Last weekend students organized 'Coronavirus-parties'. Probably the last party for quite a while. 
Weddings as well as funerals are cancelled. The latter being rather ironic. 
Football goes on. In empty stadiums though. The show must go on. No matter who wins the title, it will forever be the CI20 title.
Who fares well with the CI20? Well, journalism has it heydays. The army of official reporters has been fortified with self proclaimed professionals. Fake news is a constance. 
On-line education and technicians work overtime. Networks offering film and series on demand boomed. As well as youtube. 
And then there are the rats. People selling mouth masks and disinfectants with outrages profits.