Chicken in chocolate sauce has a Mexican mother. She goes by the name of Mole de pollo.
Spanish conquistadors brought cocoa and other ingredients to Europe. Sicily was an essential part of the Spanish reign for more than two centuries. And therefore benefited gratefully from those South American looting trips.
Apart from tomatoes and potatoes, the prickly pear thrives well in the Sicilian sun. If it did not already feature on the Mexican flag, Sicily would have them.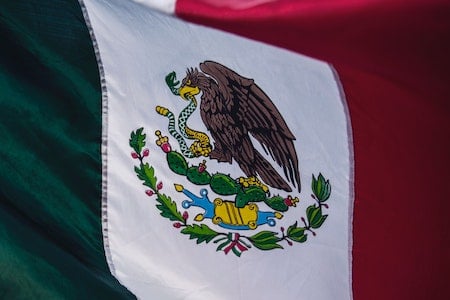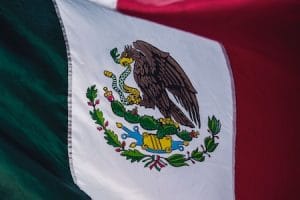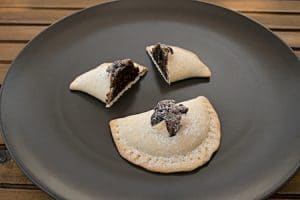 'Mpanatighhi are closely related to our chicken in chocolate sauce. These biscuits originate in Modica. A town in south west Sicily known for its chocolate. The story goes it local nuns inventing the dish. As a gimmick. During lent consumption of meat was prohibited, So they'd stuff innocent looking almond biscuits with minced meat. Apart from meat they contain chocolate, almonds and cinnamon.
The nuns would feed those 'forbidden' biscuits to travelling monks. Giving them that extra energy. 
The Spanish brought proto-chocolate to Sicily. Proto since it did not yet contain cocoa butter. Giving it a typical texture. Granular rather than smooth.
Tomatoes and chili pepper are indispensable in the Sicilian cuisine. Today. 
Cinnamon has different roots. But flourishes and features in many local recipes. Specially in combination with chocolate and or coffee.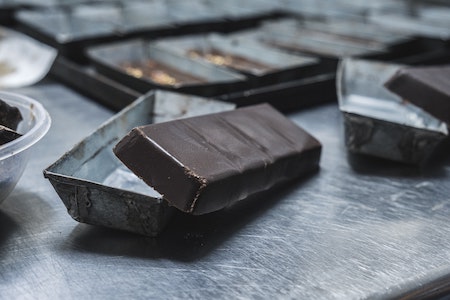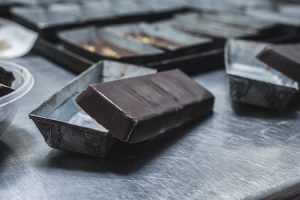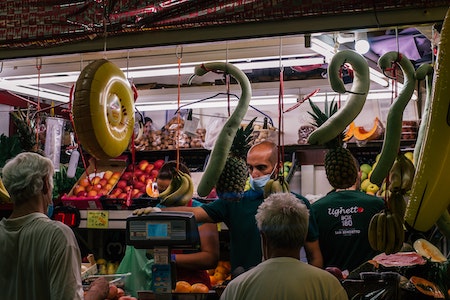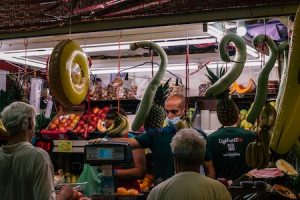 Every market supplies all ingredients. Making it no longer exotic as such.
The term chocolate sauce is a tad misleading. As it usually comes as sweet to very sweet. The chicken dish instead is savoury. 
Different from fruit for example, chocolate is rarely seen in savoury dishes. Making it only more interesting.
Chicken in chocolate sauce
Chicken in chocolate sauce is a surprising dish. Not because of the ingredients but rather for being uncommon. 
Serve the dish with rice or bread. You don't want any of that sauce going to waste.
Click here for the recipe.