Chili pepper is the base for two monumental pasta dishes. First and foremost there is pasta aglio olio e peperoncino. A timeless classic. Whether served for lunch or as a midnight snack, it's always a success. With so few ingredients, all must be of the best quality. 
The other classic is penne all'arrabbiata. Angry pasta. Onion, garlic and chili pepper are fried. After which peeled and diced tomato go in. Penne all'arrabbiata come with pecorino cheese.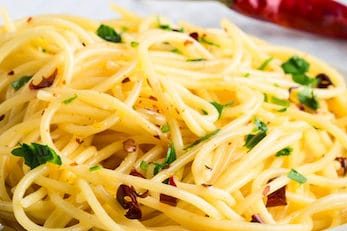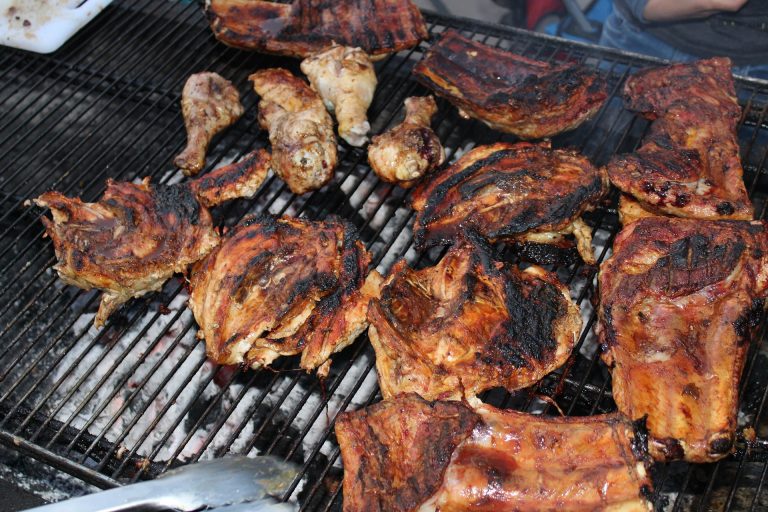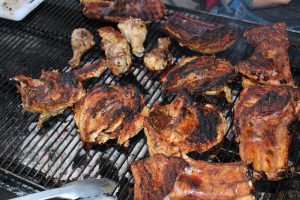 Chili pepper tends to be overwhelming. Or at least very present. Whereas other meats may suffer, chicken takes all the advantages. Specially when roasted on a barbecue.
Butterflied chicken is rubbed with oil, chili and rosemary. Repeat the rubbing half way through the grilling.
An other option in to marinate the chicken overnight in oil, salt and peperoncino. This results in a sharper result. We warned you.
Capsaicin is what makes chili pepper hot. This compound solves in oil and alcohol. So by soaking peperoncino, alcohol is flavoured. And given an extra kick. A chili Martini, fireworks on the beach and chili salty dogs are just some cocktail examples.
Chili pepper also comes as a garnish. Even when pickled, the pepper should not be swallowed.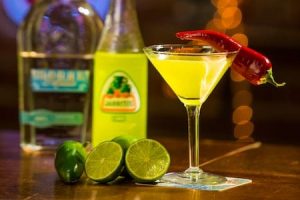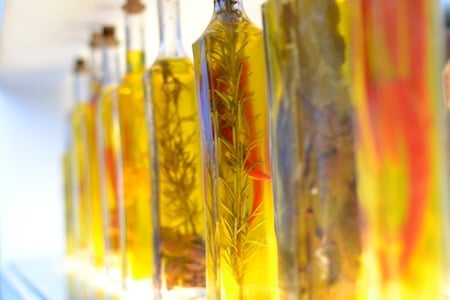 As stated above, capsaicin solves in alcohol and oil. Aromatic oils may contain other Mediterranean ingredients. Rosemary, lemon or oregano. 
Do not forget this is a second best solution. Using fresh herbs remains number one.
These infused oils look good and make excellent gifts. Since they contain olive oil, store them in a dry and dark place. Not ideal for a gift.
Another gift from Calabria. Stuffed chili peppers. Use the round, not too hot ones. Remove the seeds and fill them with a hearty mix. Usually it is canned tuna, capers and some anchovies.
The process is delicate, so make sure to follow the safety rules! 
An excellent bite for an aperitif or a fashionable starter.