The chicken and the orange
Chicken and poultry in general match well. More than sweetness, orange brings tanginess. It makes chicken interesting, in taste as well as appeal. It moves slightly out of the comfort zone of chicken recipes.
The dish often comes with fresh rinds. Mainly to underline the fact the dish actually contains orange. Avoid adding rind before. They tend to be unpleasantly bitter. And pass that bitterness to the whole dish.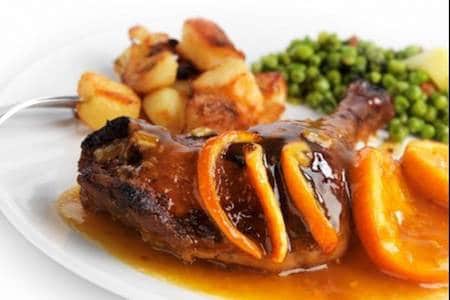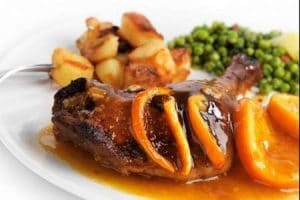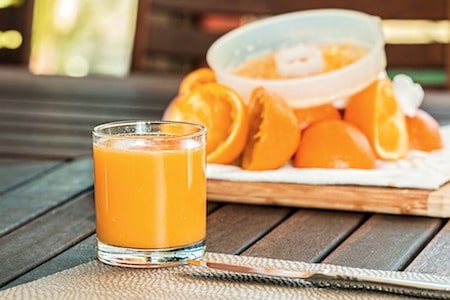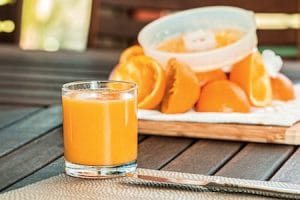 If you happen to live in an orange growing country, go local. If you import them, go Sicilian. The fruit should not be too sweet when used with chicken. Tarocco, arancia rossa or sanguinello are top ingredients.
If your orange is sweet, add the juice of one lemon for every three oranges. Squeeze the orange just before cooking. The juice loses it fragrance very fast. 
Cut chicken breast in morsels that need no further cutting. Pass the chicken in a flour and fry in a pan. Then add orange juice and seasoning. 
This is the very base of the recipe. Instead of cutting the chicken breast you may leave it entire. Adding marmalade sweetens the dish notably. While adding fresh ginger gives the dish higher, particular notes.
Top the dish off with toasted sesame seeds. The nuttiness and crunch complete the dish.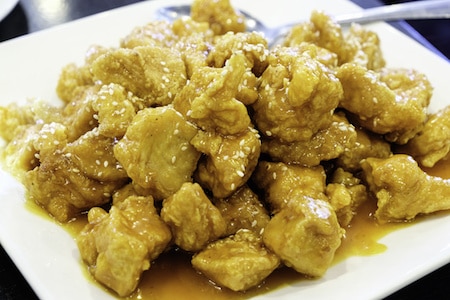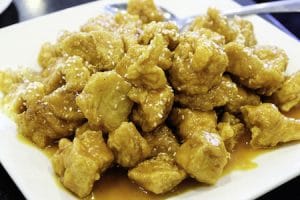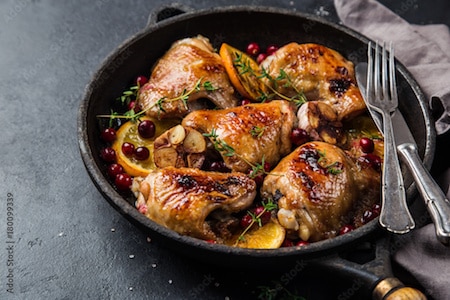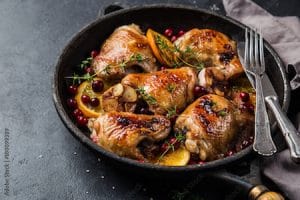 The Sicilian oven baked version is spectacular. Use thighs rather than breast. Wash the thighs thoroughly and dry. Brush them with a mix of orange juice and marmalade. Add rosemary, garlic and black olives.
Some add sliced orange though the rind turns out bitter when baked. Better serve with fresh cut slices.
Adding wine is an option. Use a fruity Grillo wine or even Marsala. This chicken dish usually comes hot but can be eaten cold as well.
Valentina's chicken orange
Valentina's kitchen is never cold. There is always something going on, and the mouthwatering scent never cedes. Kindhearted and generous she allowed her recipe to be published.
She passes thighs in flour and fries them in olive oil. Once seared she adds the orange juice and broth in the pan. Then in go fennel seeds, abundantly. Cover the pan and lit it simmer for about twenty minutes.
Some recommendations. Wash your thighs with boiling water. Leave the skin on. Go easy on salt, you are using broth.