Cheesy as in containing loads of cheese. Though having cheese with marmalade, jam or honey as an aperitif in all honesty may be a bit of a gimcrack. If the skill of balancing opposite flavors is not daft, it tends to be smug. Moreover because this delicate equilibrated stunt  served with cocktails crashes easily.
Cheese and jam are excellent for breakfast. Or even for an evening among friends. As for an aperitif, let's go to some heartier use of cheese.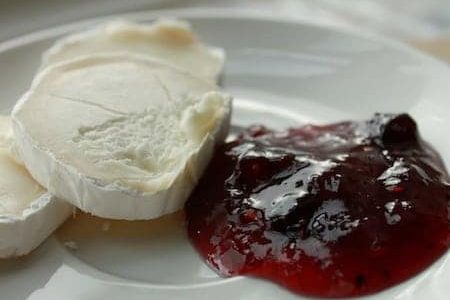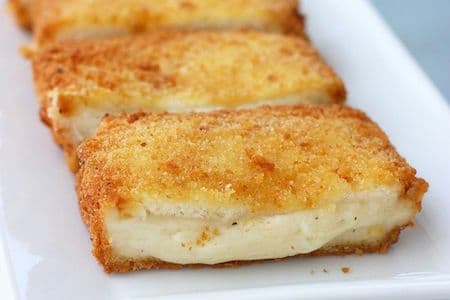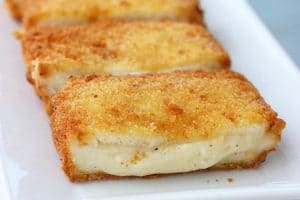 Mozzarella in carrozza is as cheesy as cheese gets. Irreverently put, it is a fried mozzarella sandwich. Two slices of white bread with mozzarella between them. A quick bath in beaten eggs and fried.
This is an unpretentious, unassuming snack. And therefore difficult to improve. Some black pepper, a little nutmeg maybe, no more. Serve the carrozze hot. The melted cheese contrasts wonderfully with a cool drink. An evergreen yet never banal.
The Brazilians call this pao de queijo, cheese bread. These puffy cheesy balls are highly addictive. Instead of wheat flour, the dough contains tapioca flour. Mainly because there was no wheat meal available when it originated. Today it has the advantage of not containing gluten. 
There is no need to serve the puffs hot. Giving them yet another advantage.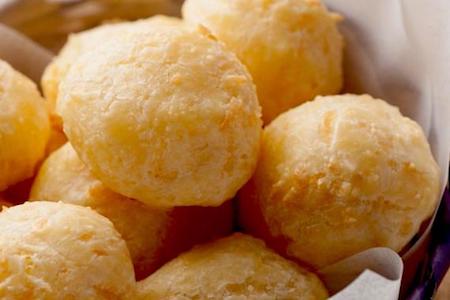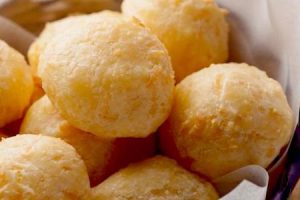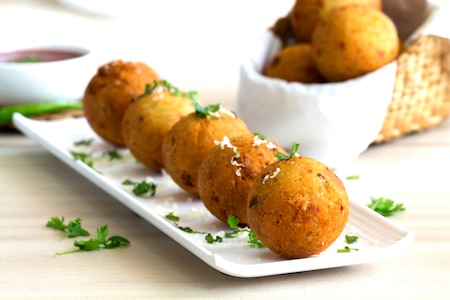 Polpette are the answer to many questions. The procedure is standard, only the main ingredient changes. Ricotta or pecorino, you name it. As long as it is cheesy. 
Instead of frying the balls you may bake them. Do not forget to oil the spheres slightly so the crusts turns golden brown.
Serve the polpette warm, never cold. And if you feel like exaggerating, serve them with a tomato based sauce.
A dish with humble origins. Once it was but a way to recuperate old cheese. Prepare yourself a straightforward beer-based-batter and dip in the old cheese. The magic happens once immersed in hot oil.
Instead of old cheese, one may use any cheese. It is better to use hard cheese. Soft cheese tends to melt before the batter transforms in a crust.
Not the lightest among aperitif snacks, but surely among the tastiests.