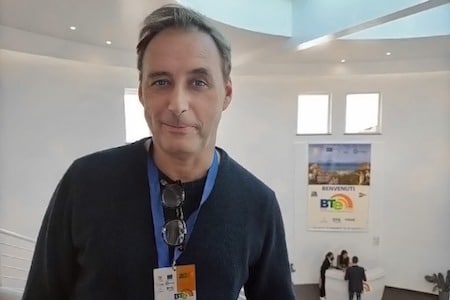 The fifth BTE trade fair takes -partly -place in Capo d'Orlando. A truly interesting place. It expands along the beautiful shore line. A busy sea resort in summer, a delightful pearl off-season. Though tucked between better known Cefalu and Milazzo, this municipality is as worth a stop over. 
The Marina Yacht Club, only a couple of kilometres from the centre is yet another pearl. It somehow recalls the American style Marina, with shops bars, boats and a congress complex. Few have a spectacular view as they have, overlooking the Eolian archipelago.
Vittorio Messina, president di Assoturismo Confesercenti, hosts a round table. The importance of this kind of tourism is underlined by the presence of regional ministers and the president of the national agency for Tourism, Giorgio Pamucci. Savatore Cordaro (Territory and environment). Mimmo Turano (Economy and productivity). Manlio Messina (turism, sport and entertainment). Host among host, the mayor of Capo d'Orlando Francesco Ingrillì. 
One of the key topics is potential. How to work together and exploit that potential in a constructive and sustainable way.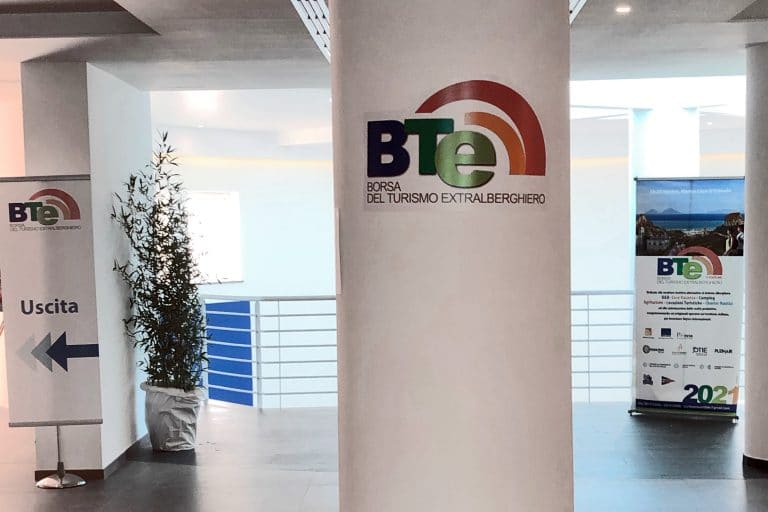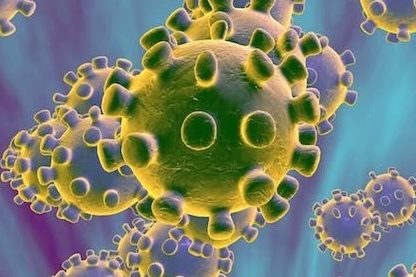 The actual work title of the fair explicits the phenomenon. What Sicily has to offer in times of Covid and the dynamics of extra-hotel tourism. It turns out that the covid pandemic actually brought new opportunities. Whereas hotels suffered, others saw numbers of visitors increase. An extra impulse to re-think modern tourism.
Capo d'Orlano is a nice example. Through swift interventions it assured tourism even in these dark days. 
Tourism does not walk alone. This became very clear in Capo d'Orlando. The legal framework, as Saverio Panzica explains, is fundamental. The financial and economic aspect is tackled by Giuseppe Butticé. Without those two pillars tourism tends to stagnate. And so leaving that famous Sicilian potential just bar-talk.
Frame working came forth also during the fair. The time of the lone riders seems finally over.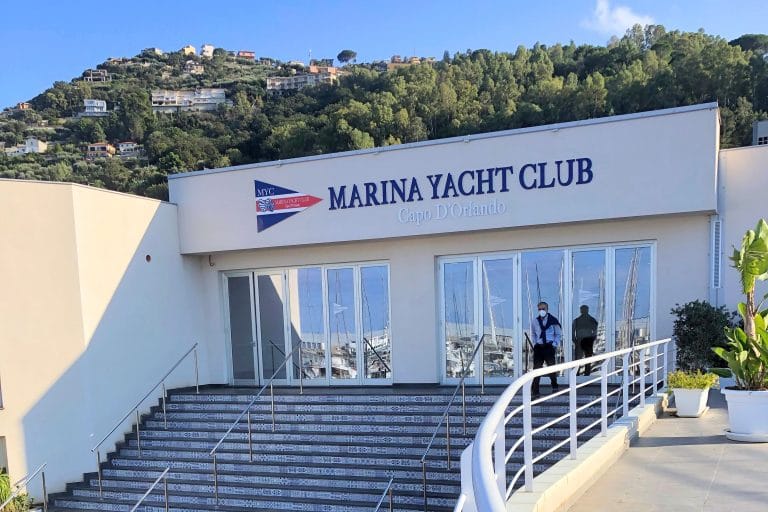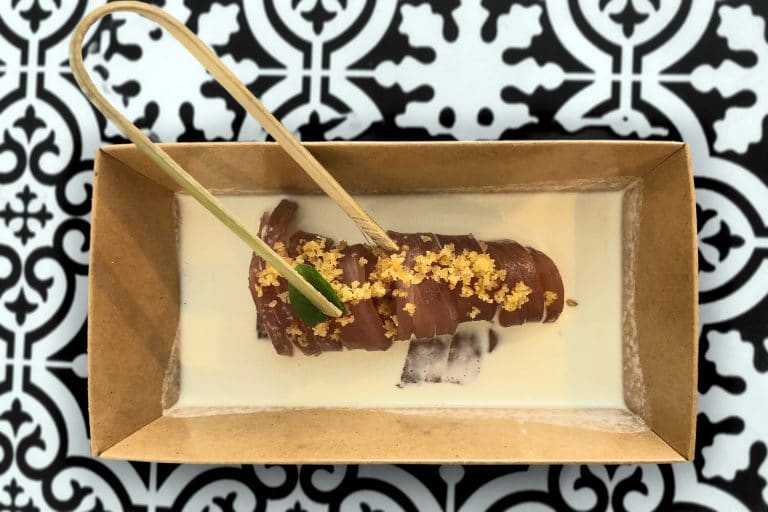 Star chef Tony Lo Coco from I Pupi in Bagheria prepared a surprising appetiser. Raw tuna cut in strings (spaghetti). Seasoned with verdello lemon, roasted breadcrumb and bottarga. In a milk sauce.
An unusual combination that pleasantly surprised all. And that was the idea: showing how pleasantly surprising Sicily can be.