Capers are the buds of this particular plant. It is a hard choice. Or you have a beautiful flower, or a tasty bud. The plant prefers dire conditions. It survives with very little water indeed. Often it grows on rocks and walls. Both Pantelleria and Salina are famous for their production. The smaller the buds, the higher the price. 
The caper berry, the fruit of the plant is edible. It is scenic and therefore excellent to garnish.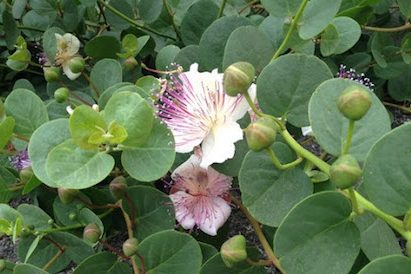 Salted and pickled capers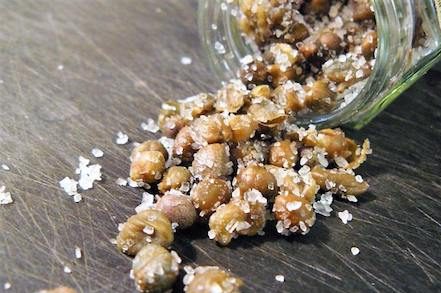 There is no such a thing as fresh capers. Just like olives, capers are 'cured'. It all starts with brining the buds. They can then be either pickled or salted. 
Soak them before using them in the kitchen. Whereas you can get rid of the salt, the vinegar is there to stay. This limits the use of the pickled version.
What a difference a caper makes
Capers grow in particular circumstances. They like what harasses most other plants. Little water, little ground, lots of wind. 
All the effort it takes to grow is enclosed in the bud. Halt when eating it. Let it express the inner potential. Close your eyes and feel the heat, the wind. 
Treat the buds with respect. Even when using them in a remoulade.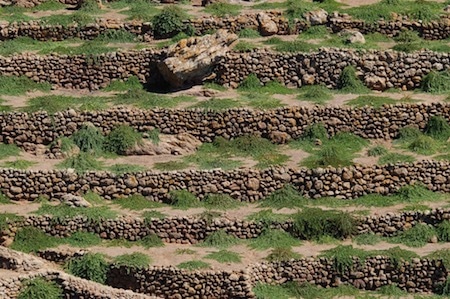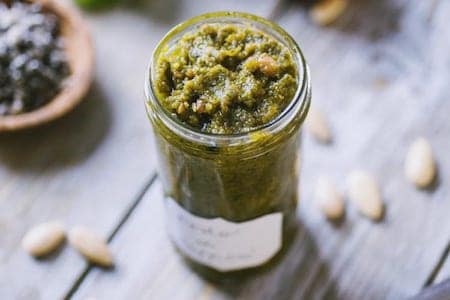 Caper pesto is easy to make and extremely versatile. On pasta or bread, always a success.
Use them in a Martini cocktail instead of the olive. The fruit is even more scenic.
Add them in salads instead of salt. Tomato, onion and oil are crowned with their presence.
Desalted properly they are excellent in dessert. They give an unexpected swing to your fruit salad.