BTE. Tourist are still roaming Sicily in what seems a never ending season. And yet BTE is setting out the lines for next year. Buyers as well as offerers are well aware that there is no season as next season. Confersercenti Sicily organises the promising event, with some  novelties.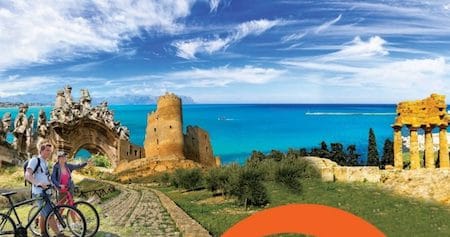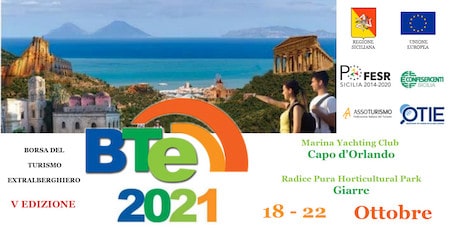 BTE stands for Borsa del Turismo Extralberghiero. Where tourist stay if not in a hotel? That is their focus. A different kind of tourism that is growing year by year. All the range from Bed and Breakfast to holiday houses. From campings to boat charters. For the fifth year Confersercenti organises the BTE. This year introducing, including, local handicraft and the food and wine producers. Creating a yet stronger sustainable, creative and experiential tourism.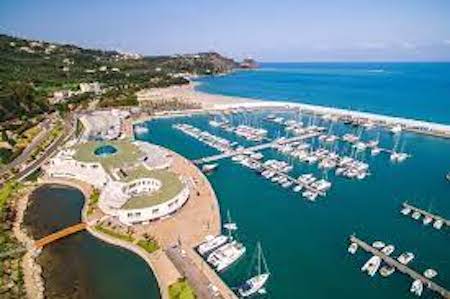 Marina yachting club Capo D'Orlando is a wonderful setting. Sicily is a big marina, we make it exceptional. With over 2000 square meters they host the first past of the BTE. Workshops connect buyers and owners or managers of extra-hotel accommodations. 
After business hours there are tours to discover the major sites of interest. The tour takes place on October 18, 21 and 22.
This part goes under the nomintator of EXPPBTE.
Horticultural park of Giarre
The tour has a stop over in Giarre, near Mount Etna. The delightful Hortocultural Park complex Radice Pura offers a dinner. Yet another occasion to strenghten networks and business opportunities.
An evening with a simple theme: made in Sicily. A theme that arouses mutual interest. This part goes under the name BTE Internationalisation.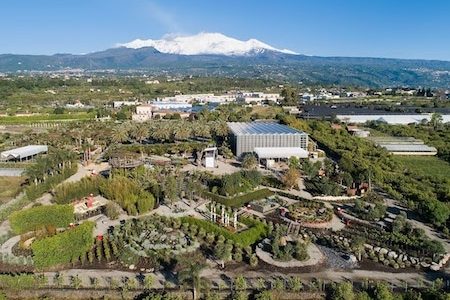 It is now clear that tourism is more than hotels. It is also more than rooms. Tourism is now regarded as serious business. Hence the participation of the regional ministry of economy. Along that of tourism, sports and entertainment. Both underline the sustainability of tourism 2.0.
BTE enhances synergies, consolidates new pacts and welcomes new ones. It offers the opportunities to enhance future tourism.
BTE partners are Assessorato Regionale del Turismo dello Sport e dello Spettacolo. Assessorato regionale delle Attività Produttive. The Assessorato regionale del Territorio e dell'Ambiente. Assessorato dei Beni Culturali e dell'Identità Siciliana.Plein Air.  Rotta dei Fenici. Osservatorio sul Turismo per l'Economia delle Isole. OTIE. Enti parco Naturali. Fondazione Patrimonio UNESCO Sicilia. Ciclabili Siciliane. Traversale Sicula. Assoturismo Confersercenti.