All these are more than mere Sicilian food blogs. Siciliafan for example labels itself the as biggest Sicilian community online. 
The blog got rolling in 2009, as a result of the enormous Facebook popularity. As title may suggest, the blog concentrates on Sicily. Traditions, art and culture, proverbs and tourism.
Make sure you ate before opening the copious recipe and product section.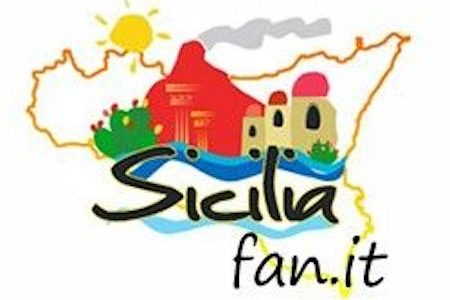 2. Una Siciliana in cucina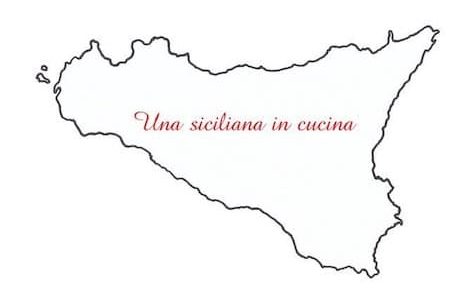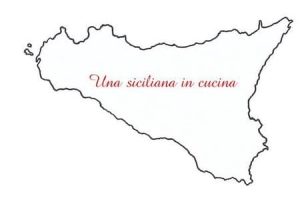 Una Siciliana in cucina translates as a Sicilian (woman) in the kitchen. A Sicilian food blog run by Rosanna. Born and raised in Ragusa, she now lives in Ravenna. 
This is a charming blog that features savoury and sweet dishes. With an extensive sugarless sweets section. All recipes have a pleasant personal touch to them. A pearl among the Sicilian Food Blogs.
We actually drew inspiration from her 'insalata vastasa' recipe. 
Fornelli di Sicilia is Rosaria Polizzotti's brainchild. A genuine declaration of love for Sicilian food. And Sicily in general. As it goes with blogs, all is highly -pleasantly- personal.
This is a very well structured blog that invites people to get cooking. We did, and loved it.
Rosaria -Ro'- has a wonderful motto: we cook what we know. And she knows!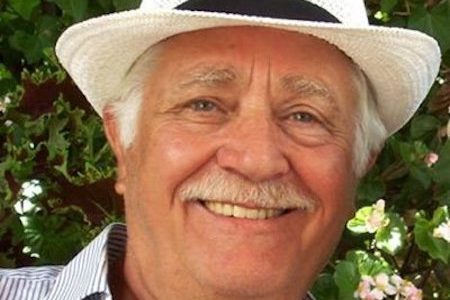 This is a blog that does not want to be a culinary textbook. Ricette di Sicilia has an interesting subtitle. 'Notes from a gastronomic voyage'.
Giovanni Cardella recounts his wife Giulia's knowledge in the kitchen. And believe us, she knows something! 
With the help of daughter Laura and her husband this blog has been on line since 2008.
This very nice food blog goes beyond Sicily. Laura Soraci writes witty, interesting recipes and reflexions. Originally from Messina she now lives in Northern Italy.
Profumo di Sicilia features a sourdough section everybody should visit. 
Another distinctive characteristic is due to the photographs. Mouthwatering indeed. This is what happens when Sicilian food blogs go global.