The year one indicates the year Christ was born. And divides what comes before and after. It marked the start of a new era. And gave a new impulse for history. 
Wouldn't it be fair to call the year 2020 the new year one? Without erasing what came before, of course. 2020 so becomes the last year of the old counting. And instead of 2021, it will be the year one. The year 2020 hence becomes '2020 BC' the year Before Corona.
It does not only make counting easier. There are plenty more advantages.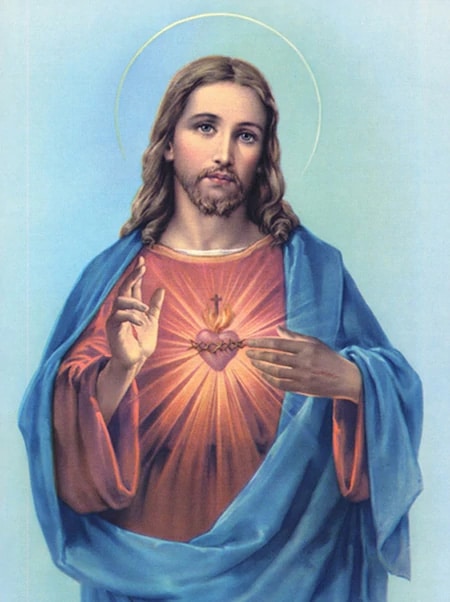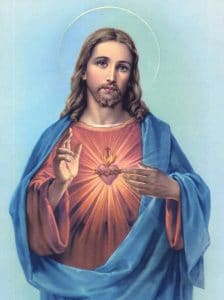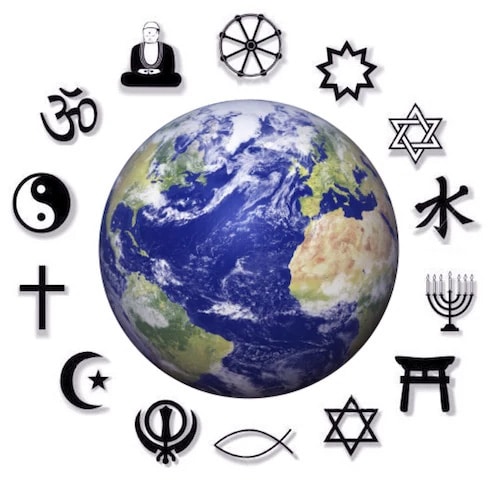 The birth of Jesus Christ helped us to pause history. A welcome interruption, a beacon in time flying by. 
Though, for non-Christians, this date may result a trifle intrusive. Christians are well represented in the world. About two billion people see Jesus Christ as their Lord. Leaving six billion tacitly accepting his birth as the start of time.
Could this be the moment to take a break and start all over again? A new year one. Which undeniably unites the whole world.
A new start that transcends religion and politics. After having fought a common evil, a common enemy, and achieved common victory. As it happened when counting from Christ on, it gives people new hope. A new era, better than what came before. It supplies new ambition, new ideals, new trust in mankind.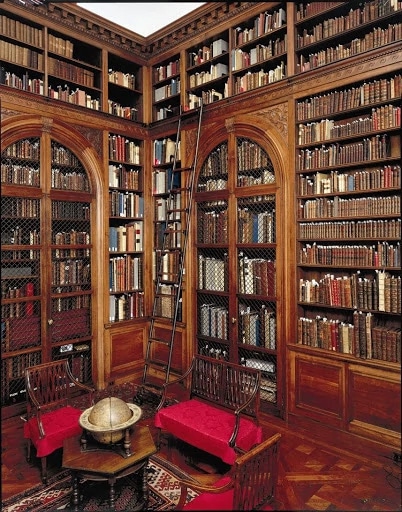 Christ and the year one will not be forgotten. There will be no need to rewrite history or give up beliefs. One may even state that history is 'guaranteed' this way. Taken to a place where it can be consulted and studied in utter serenity. 
This ultimate gesture would allow people from all over the world to come together. For the first time, on a global scale, people would unite. 
Religion and disputes continue as ever before, under a new light, with a common date though.
Unless of course the whole corona virus results to be a media induced hype. That the impact on the world was largely overestimated. And when looking back, once sober, we realise that actually nothing changed. Yet, this by itself could be a good reason to substitute before Christ with Before Corona.