Burro e salvia, butter and sage. A classic condiment for ravioli and tortellini. But it can easily coat plain pasta. 
Melt the butter without letting it color. The sage remains soft and should by no means crisp up. Not in this recipe. Add the pasta with some water it cooked in to the butter. 
One leaf of sage for twenty grams of butter.  That's the ideal amount of condiment per person. Top it off with some parmesan cheese and be happy ever after.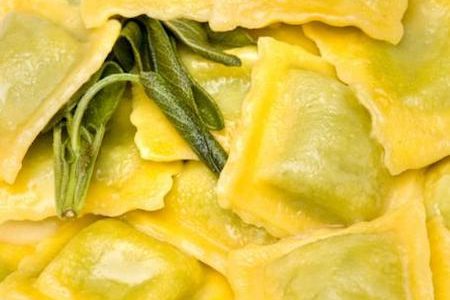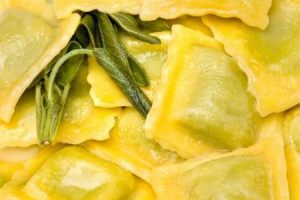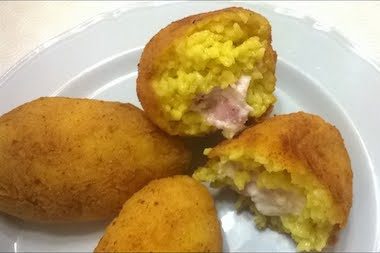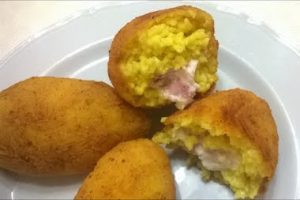 A fried rice ball with a hearty filling. Eastern Sicily make it male, while the west considers it female. Arancino-Arancina, one of the most laughable food feuds ever.
The burro filling -butter- refers to the bechamel. Mixed with ham and mozzarella cheese. For some represents lunch, to others a snack. And to few breakfast.
Arancine are the official food for Santa Lucia, on December 13th. Celebrated especially in Palermo where, for one day oxygen is replaced by fumes of frying oil.
Granita with butter brioche
A brioche with grantita is breakfast of champions. The brioche should have a 'tuppo', a chignon. The best come from Eastern Sicily, specially from the province of Messina. You eat them together, not united. A piece of brioche, a spoon of granita. No rush, no worries.
Sicilians often have their ice cream inside a brioche. It may seems awkward but once you tried, no more cones.
In the past brioche dough contained lard. Today it has been replaced by butter. Heavenly much.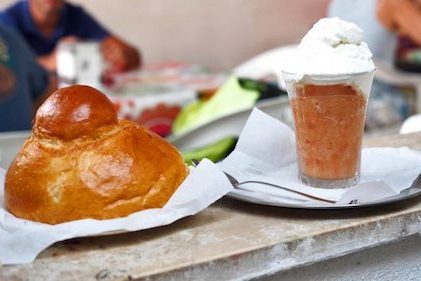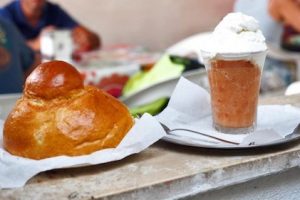 Milk and butter braised pork loin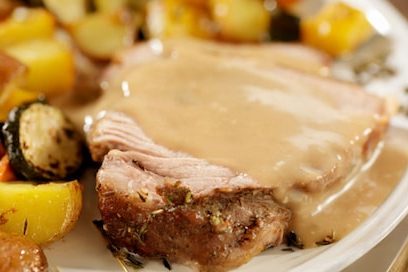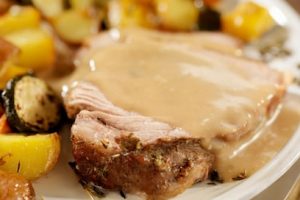 Milk braised pork loin is an exclusive dish. It excludes vegetarians and the lactose intolerant. The presence of garlic further narrows the public down. All the more for us, right?
Fry garlic in abundant butter. Sear the meat and cover with milk. Make sure the stir now and then and do not let the milk burn. Apart from pepper and nutmeg no other spices go in.
Sift the sauce twice and add some extra butter to enhance the creaminess. 
Butter biscuits - Excelsior
A sight for sore eyes. Often displayed in bars with the same care jewelry is exposed. And rightly so, because they are gems.
Short crust pastry filled with pistachio cream and half closed with fondant chocolate. And ideal afternoon sweet. Dipped in coffee or tea they assume extrasensory dimensions. Close your eyes and enjoy the ride to paradise.