1. Be nice, be respectful
Should one care about etiquette in a bar? Yes, you should. It allows you to live the full experience. Offering you that little extra, that what lays between good and excellent.
Foremost, be nice, be respectful. Always. But there is more to consider when entering. Our advice is free. The experience is priceless.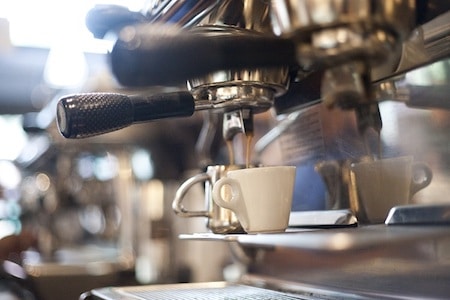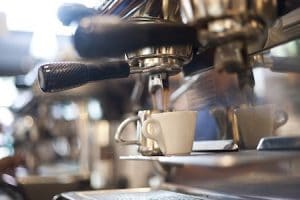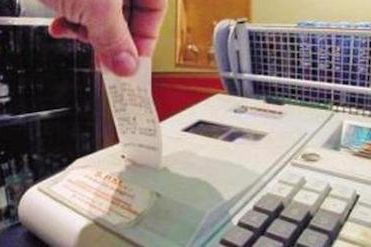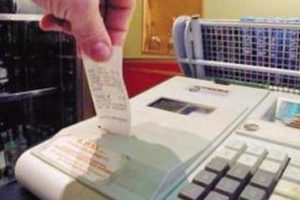 The bar etiquette is clear. You start your visit paying for what you'll have. The cashier gives you a receipt. Bring it to the barman and repeat your order.
There are two options here. When new to a bar, lay some change on top of the receipt. If you are a regular, wait for the tip till after consumption.
How much do you tip? Somewhere between 20 and 50 is fine. 
In the morning a bar may be crowded. How do you get the barman's attention? The etiquette is strict. Make eye contact. Do not call your order out loud. Look for a empty space at the counter. 
The barman is not your friend. A friendly 'good morning or 'afternoon' is enough to start with. No ado with hello, how are you. If you speak Italian, use the 'lei' form (formal).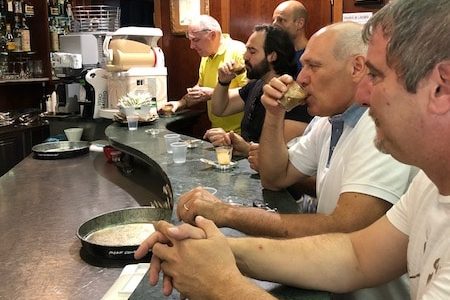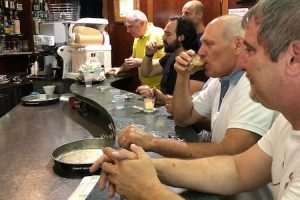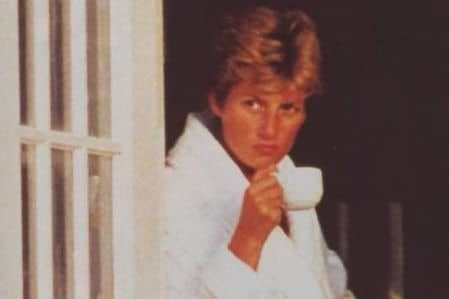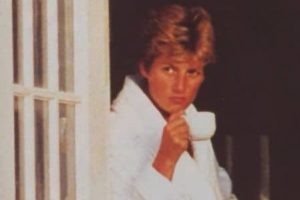 For those who do not know: no cappuccino after lunch. Whereas coffee is drunk all day long. Milk, you see, is linked to breakfast. And breakfast finishes at ten.
Late princess Diana once ordered a cappuccino after dinner in Italy. Instead of chuckling, all the other invitees ordered cappuccino, too. 
Consume your order at the bar standing. No need to hurry and burn yourself. But don't stand there forever.
Try to pronounce correctly. And add a please (per favore) after your order. Simple etiquette.
Italian coffee is all about the taste. If you want something to drink, order a glass of water. That comes usually free.