Francesco Claudio Averna died last Thursday, January 9, 2020. Together with is cousin, Francesco Rosario, he ran the family business until 2014, when 'Fratelli Averna' was sold to the Campari group. Francesco Claudio Averna will be remembered for having placed Sicily on the 'Amaro map'.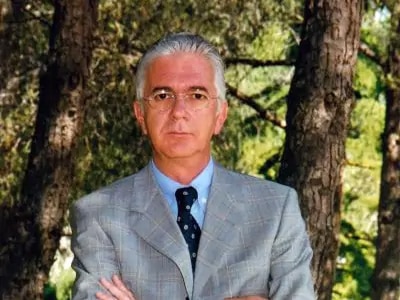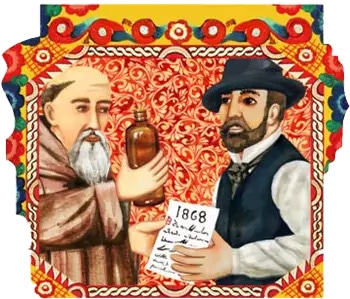 In 1854 'fra Girolamo', a Capuchin monk passed the recipe to the Averna family. A secret mix of herbs, roots and citrus fruits. Initially served to guests in the family villa in Caltanissetta, the brew soon became talk of the town. Hence Francesco decided to start producing the bitter commercially. 
Strong Sicilian women: Anna Maria Averna
Francesco's wife, Anna Maria, changed what was a modest family activity into a business. With diligence, intelligence and an extraordinary determination. An almost mythical character and one of Sicily first female entrepreneurs. With some luck you might find her wonderful recipe booklet.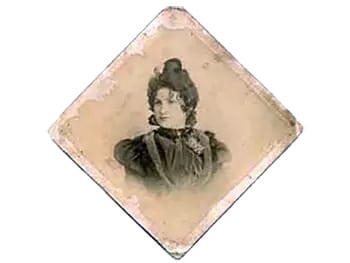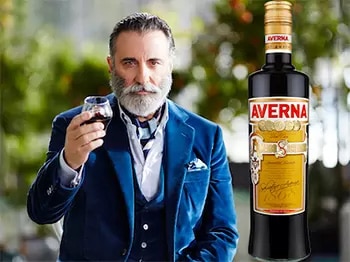 The third generation brought the bitter to international fame. They prouldy form the 'Fratelli Averna' company in 1958 and ten years later, through emblematic TV spots, amaro goes international. 'Don Salvatore' is played by no less than Andy Garcia 
Francesco Averna managed to reach a big public of bitter-passionates. No only the baby boomers who've grown up with the iconic 60's television spots but also millennials show a keen interest in the dark drink. And not just as an after dinner digestive, but as a fancy base for cocktails. The increase in sales of bitters and spirits in Italy is rising again. Bitter has never been sweeter.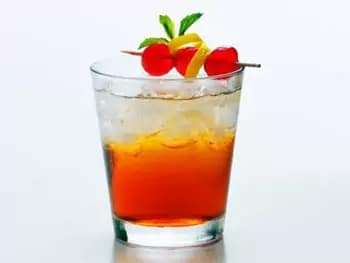 Commander of the Order of Merit of the Italian Republic since 2012, Francesco Averna died in the Oncological Institute in Milano on January 9, 2020. The 'Duke' is no more, the name will continue to live though.