Federico Fellini introduced the world to Amarcord. In origin is translates as 'I remember', in a nostalgic way. This musing over days bygone is rather characteristic. 
Everything seemed so much better back then. And when it comes to the recent past of Palermo's football team, things get very sentimental.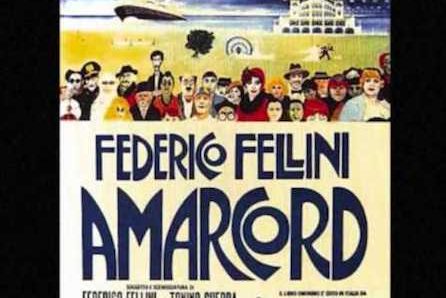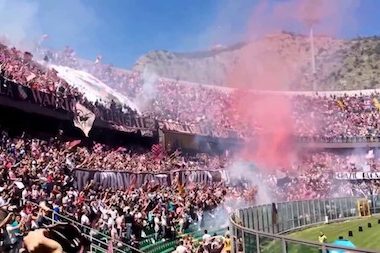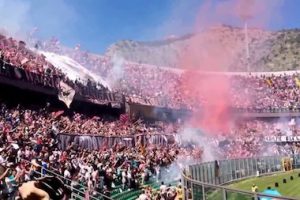 Palermo's football team plays in pink and black. Pink for the sweetness, black for bitter. Found in 1900 it is amongst the oldest clubs in Italy. The stadium is named after Renzo Barbera. A business and chairman who passed away in 2002. 
People know it as 'la Favorita', after the nearby park.
In 2002 a businessman bought the club. Maurizio Zamparini would bring it to heights and leave it were it took off. In the B series. Years of immense success with mixed feelings. North against South, business against love.
The clashes were so frequent they became part of the management. A record number of coaches was fired, rehired and re-fired.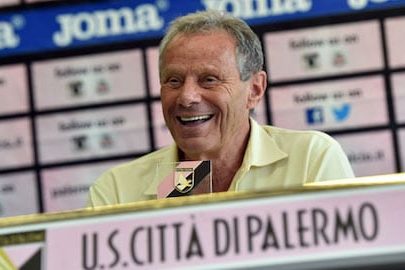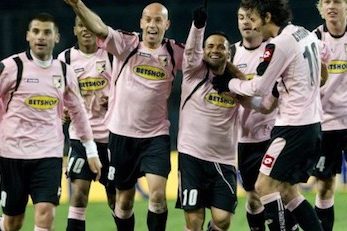 Things were good. Palermo played in the seria A. And reached unknown levels. The national team that won the world cup in 2006 had no less than 3 Palermo players. Zaccardo, Grosso and Barone. 
Zamparini had great talent coming and going. People remember the the names all too well. Amarcord. Warm welcomes and cold goodbyes. Toni, Miccoli, echoes from the past
Goal keeper: Sirigu. Defence: Emerson, Barzaglio, Glik and Darmian.
Midfield: Pastore, Vazquez and Illicic.
Attack: Dybala, Cavani, Belotti.
Just to show how strong Amarcord can get.
Palermo finished first this year. In the D series. So next year all to the stadium for some strong C series football!