Aloe vera is a particular plant. A succulent plant that needs little cure. And yet cures. Apart from the well known skin mitigation, recently there is a shift in appliance.  From external to internal use. Oral, to be clear.
There are two main derivates from the plant. The yellowish latex, found right under the skin. And the transparent gel. Sometimes they come mixed up. As it goes with most products, moderation key.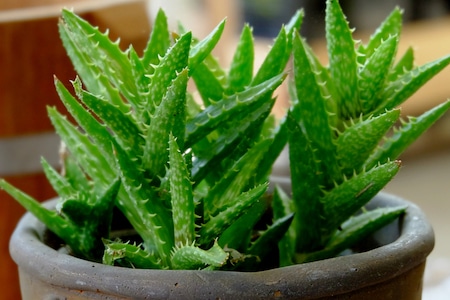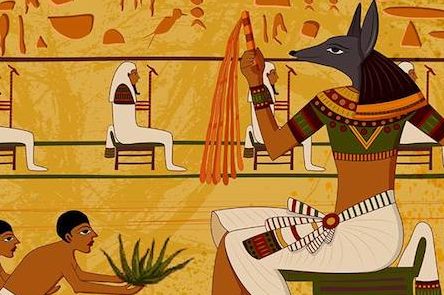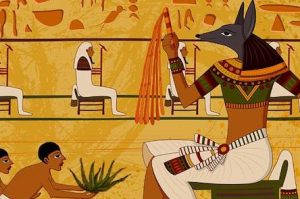 Aloe goes way back. Already in the 4th century BC Greek healers advised the use. More precisely on the isle of Socotra.
Less accurate are the stories involving Nefertiti and Cleopatra. Both would use aloe vero to cure their divine skin.
Alexander the Great used aloe vera to cure his soldiers. A trick he picked up from his teacher, Aristotle.
The use never faded, and still today it is widely popular.
How to cultivate aloe vera
Having an aloe plant in your garden or house is always a good idea.
Remember that the plant doesn't like cold weather. Nor too much rain or water. So assure good drainage and lots of sun.
Once cut, leaves don't grow back. New leaves instead will sprout. Our advice is to cut close to the stem.
Remove the skin and latex from the leaves. You may use a spoon to scoop the gel out. This can be applied on sore skin. Some add water, glycerine, olive oil and honey. The tricks of the trade are endless. As are the cures. From inflammation of the gums to acne. And from dandruff to nasty sunburns. 
Once extracted, the gel should be used straight away.
5 unique benefits of aloe vera
Penetration – it has the ability to reach deepest body tissues some 7 layers deep
Antiseptic – it has at least 6 antiseptic agents which kill bacteria, viruses and fungi.
Stimulates cell growth – aloe stimulates the birth of new healthy tissue
Settles nerves – it has a clearing effect on the body's nervous system
Cleanses – it detoxifies and normalizes the body's metabolism
One should be careful with the eating of aloe. It does contain aloin, a strong laxative. 
The latex part is bitter, while the gel is almost tasteless. We strongly advice in using no more than some grams. It is, after all, tasteless. 
It may be fancy to serve. But remember that eating aloe may result in strong diarrhoea. Not something you wish for when cooking for guests.