Introduction: Alberto Samonà
Alberto Samonà is the living proof one can be born journalist. Writing since he was still in high school, he started his professional career in the aftermath of the 1992 massacre. Actually, the brutal killing of judge Borsellino in July delayed his start: that same dreadful day he should have had a job interview with the newspaper 'La Sicilia'. Only a delay, because he became a journalist soon after Alberto has written for various national newspapers, magazines and press offices. And has published various essays and books, among which the bestseller 'E' già mattina'. Today he is director of the on-line newspaper 'ilsicilia.it'. After many telephone calls, messages and rescheduling we managed to meet.  
Alberto was a little late. He had dropped a friend off at airport and hit a traffic jam on the way back. Guiding her through the city had very much pleased him. Although Italian, she had never visited Palermo. Preconception and misinformation were wiped away easily by Palermo's charm and appeal. Few know the city as well as Alberto, and the lucky friend remained bewitched and bewildered. 'The contrasts leaves no one unperturbed', he said smiling.
For Alberto the city is much like food: you have to experience it. Palermo cannot be explained with postcards, food has to be eaten. Every quarter has its peculiarities, its rites. One must pay attention, absorb the details, live the situation. No matter whether it is a football match in outskirts of the city or a walk in the centre. Food and eating crowns this approach. What you eat, where you eat, how you eat. It all comes down to what Leonardo Sciascia defined as 'Sicilianità", being-Sicilian. 
One of his favorite topics is the so-called 'Genius' of Palermo. An ancient figure that is portrayed all over the city. Probably representing Uranus, this Genio is the secular protector of the city. Alberto published quite a few articles and essays on  this phenomenon, and it is a pure pleasure hearing him talk about it. The importance of the Genio is vastly underrated. Who knows one day Alberto will organize a dedicated tour. I'll be the first one to book.
Talking to Alberto is very much like immersing in history. He cites Goethe from his 'Travels in Italy'. And effortless analogizes this with modern day Sicily. As he does when passionately talking about 'Il Gattopardo'. Sicily it seems, never really changes. Undefined forces keep the chaos in balance. Or better still, in what may appear as chaos to outsiders. In this, Alberto believes, Palermo is very similar to Istanbul. And talking about Istanbul he points out that the famous red cupolas in Palermo are not Arab architecture but rather Byzantine.
Another of Alberto's passions is the island of Pantelleria, on the south coast, half way between Sicily and Tunisia. Surrounded by water and yet land-based. Every single inch is -or at least was – cultivated. Bringing forth wonderful products like wine, capers and oregano. Yet another example of the Sicilian contrast: an island in the middle of the sea but living from agriculture.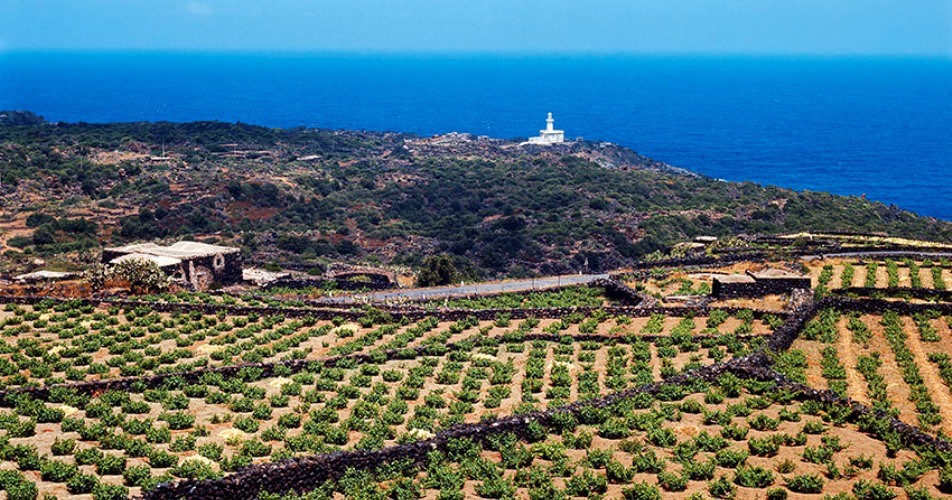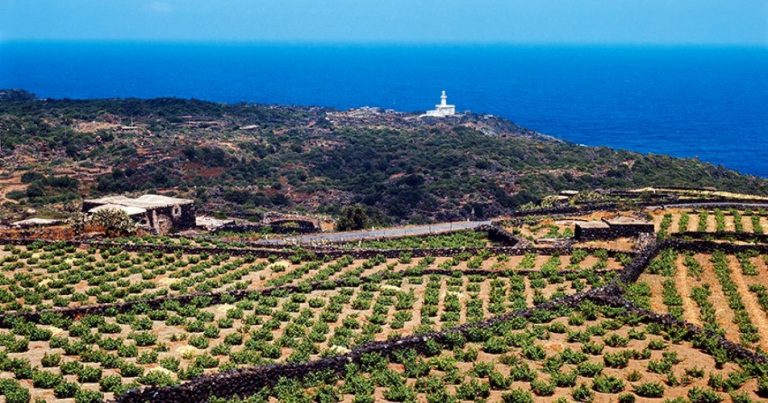 This small sea village is home to the Piccolo di Calanovella family foundation. Alberto Samonà is councilor of this foundation dedicated to the works of Casimiro Piccolo, the painter, and Lucio Piccolo, writer and cousin of Giuseppe Tomasi di Lampedusa. Over the years Alberto got to know the local cuisine and particularly recalls one dish. Favi ca' scoccia, a recipe with the pods of fava beans. A product that is usually discarded. A landmark in a potential culinary itinerary. Leaving the famous 'pasta with sardines' however in first place among his favorite dishes. 
What authors or books, apart from the already mention Goethe, Sciascia and Tomasi di Lampedusa, best describe Sicily? Again Alberto's answer is prompt. 'Horcynus Orca' by Stefano D'Arrigo, 'I Malavoglia' by Giovanni Verga and, with a controlled smile he added 'E' già mattina', fruit of his own thoughts. Alberto is after all a born story teller who entertains his public seemingly effortless.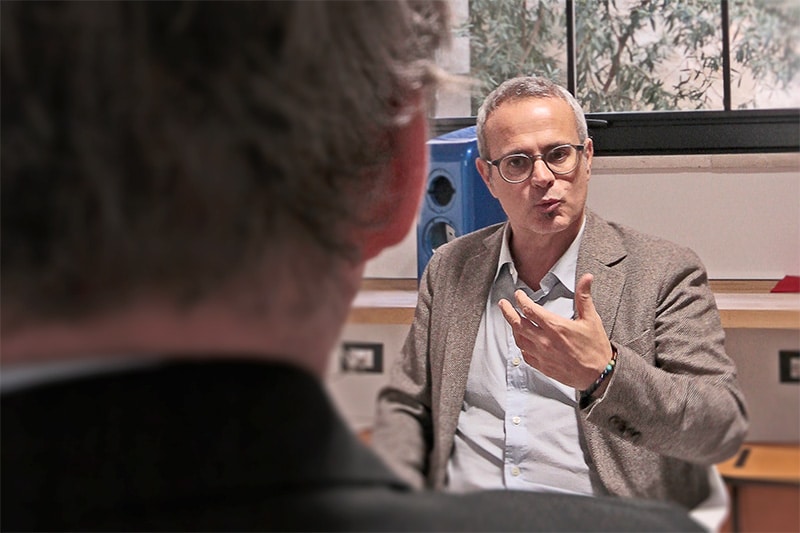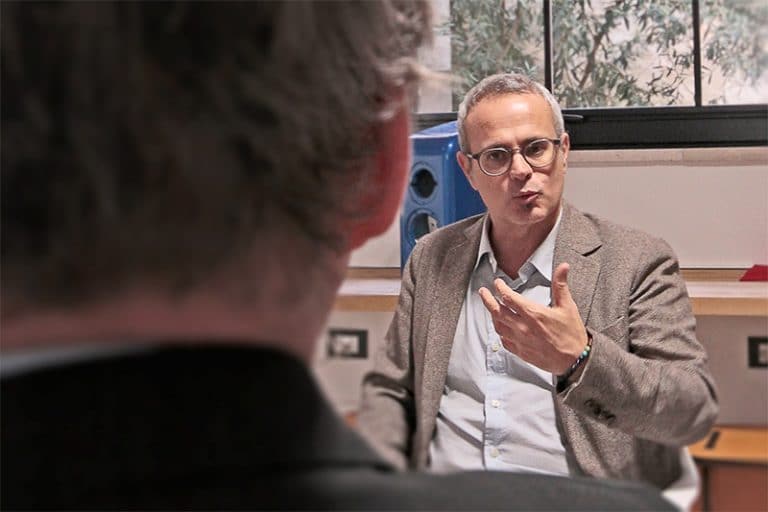 As it happens in Italy, a conversation that lasts over one hour will reach football. Usually material for passionate discussions with the risk of turning bitter. We skipped the discussion and immediately went bitter. The 'amaro' (bitter) in this case was the one produced by Whitaker. It seems that the colors Palermo football plays in, Pink and Black, directly arrive from this drink. Count Airoldi proposed them to the then president Whitaker. 'Pink for the sweetness, black for the bitter'.
What is 'nasuki!' for Alberto Samonà? Living without regrets, leaving mistakes and lost opportunities behind. Live today, not in the past. There is no good reason, he says, to wonder on what might have been. Turns out that Alberto is also a keen scholar on Hinduism. I guess that is material for a future interview.