August 6 is the national Acqua Pazza day. Crazy water day. That is how dear this preparation is to Italians. But who's the proud father of the radiant child? It seems there is more than one.
This preparation is sea bound. And as it goes, sea does not have real borders. There are French, Spanish and Greek variants. But let's stick to Italy.
Fishermen from Ponza apparently prepared their unsold fish this way. What they did not come up with was a name. Neapolitans did. And a simple dish with a great name is all it takes to go wild.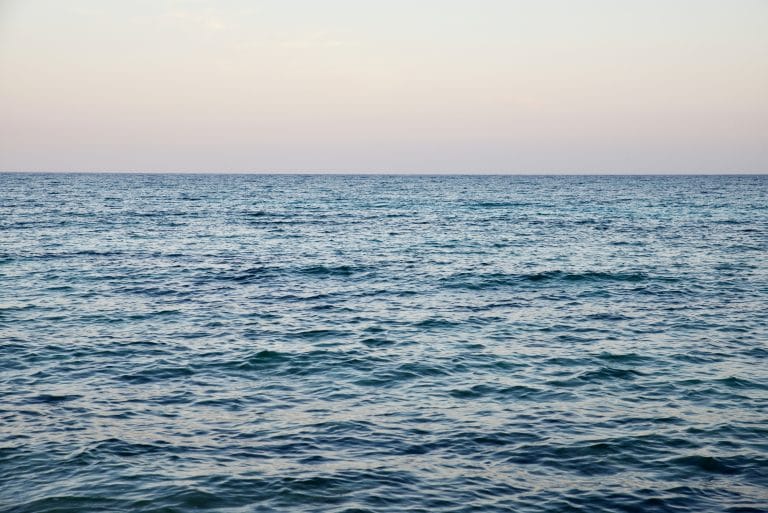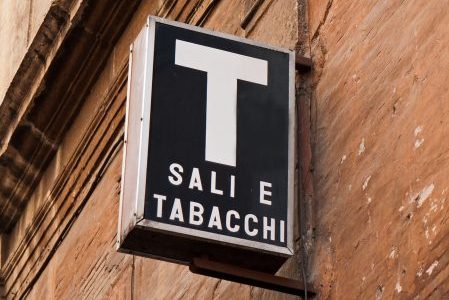 The use of salt is essential to prepare acqua pazza. And salt used to be monopolio of the Italian state. Which means salt was heavily taxed. A way by which the new Italian -1862- to collect money. So Italians bought their salt in the same shop that sold tobacco products. Only in 1974 the law was abolished. And one could by salt in a normal shop.
So instead of contributing to the state, Italians found a loophole. They started cooking with sea water. 
Nowadays, due to heavy pollution, it is no longer safe to use sea water.
Acqua pazza and simplicity
Now what exactly is acqua pazza? It contains the basic Southern Italian ingredients. Olive oil, tomato and garlic. And the available herbs. Oregano, parsley and laurel. 
And let's not forget wine. Usually dry white wine. Specially because it comes with fish.
The simplicity makes this a great way to prepare fish. It is but a pleasant background for the protagonist. 
The great Italian actor Totò was an ardent fan. And he contributed to the popularity of the preparation.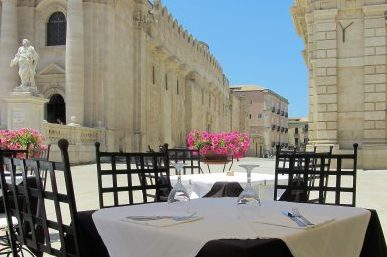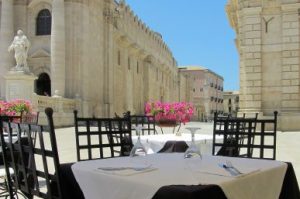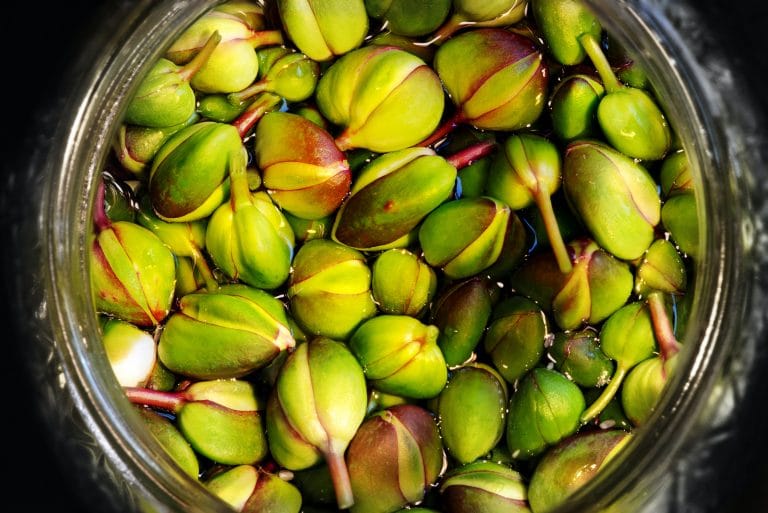 Acqua pazza is a preparation more than a recipe. Which results in a landslide of variations. Most of them are simple addings. Capers or chili pepper for example. Or even olives and potatoes. 
Fundamental is the freshness of the fish. The whole idea of the preparation bases on that premise. Preparing frozen fish this way is superfluous. 
In Italy this is a main dish, a secondo piatto. That means the portions is rather generous.
How do you prepare acqua pazza? Pretty easy indeed. Mix all of your ingredients in a tray. Water, wine, oil, herbs and other. Heat the tray and let the liquid reduce to half the original quantity.
Add the fish – entire but gutted – cover and bake. How long? That depends on the fish. A quick and dirty trick: till the eyes go milky white.
Serve the fish with a simple salad. And some bread.