G. Milazzo world top sparkling wine
The 2020 world championship confirms what we already knew. G. Milazzo makes a top sparkling wine. They stand their ground in eminent company. International company such as Louis Roederer, Veuve Clicquot and Moët & Chandon. Or national friends as  Bellavista, Berlucchi and Ferrari. The two gold and four silver medal affirm their name in an illustrious setting. The appreciation of hard work warms our heart.
This concours, a brain child of Tom Stevenson, is already at its 2020 edition. And this year no less than 650 candidates from 16 countries participated. 
It is the most professional, focused and selective competition. For all serious-minded, quality-conscious Champagne and Sparkling Wine producers. 
And going home with 6 medals is quite an achievement.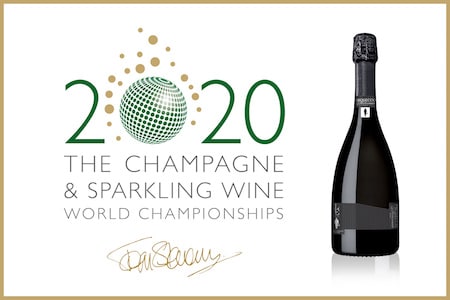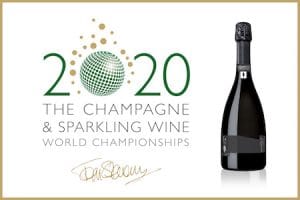 No less than four silver medals in the 2020 world championship.
V38AG. This 'name' goes back to the origin. V38AG was the first ever code given to this wine.
Federico II 2010. This award winning wine is our personal favorite. Sicilian mastery par excellence. This is a price quality animal.
Two different cuvée from Terre della Baronia Gran Cuvée. The result of careful selections, skill and quite a bit of courage.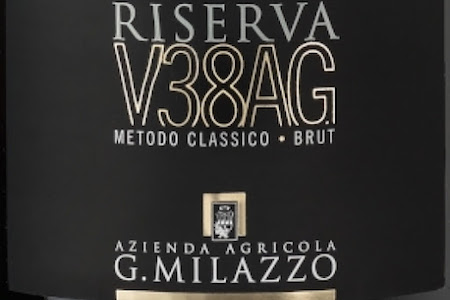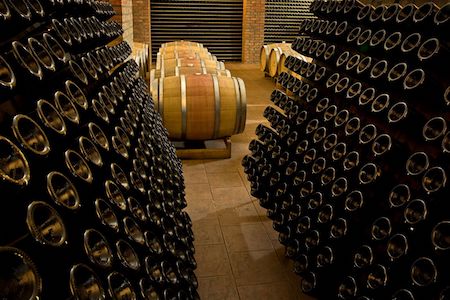 Azienda Agricolo G. Milazzo is ending 2020 in beauty. Yet another year full of awards and appreciation. Was it an annus horribilis? What better way to say goodbye than with sparkling wine. Milazzo, of course.