Savouring the complex sicilian soul through food
Sicilian is more than a geographical adjective, it is a way of living, a way of being. It is a feeling of superiority, it is a defence, it is a menace. Nasuki.guru guides you along savours and smells, barren mountains and incomprehensible squalor, immense beauty, joyous people, leaving no one indifferent.

Asparagus cream and bottarga Tagliatelle with asparagus cream and bottarga is a mare and monti varient. The Italian dish where sea and land are united. The usual choice goes to shellfish or mollusks. This dish requires bottarga, dried tuna eggs. Instead of the routine porcini mushrooms it features asparagus. Made in cream. Don't let the […]

Not Surf and Turf Mare e monti is not exactly the same as Surf and turf. In common they have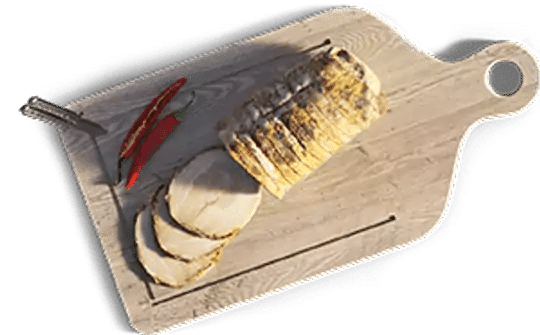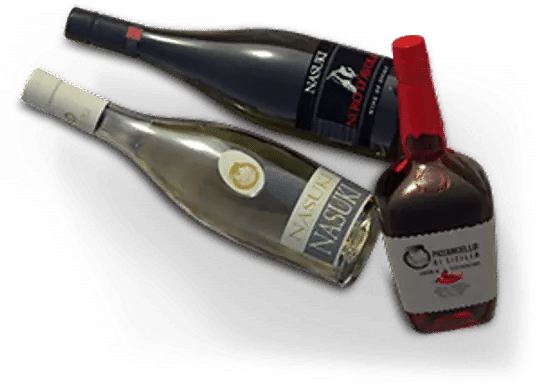 A long harvest The Sicilian wine harvest, la vendemmia, started. Due to the hot summer, a week earlier than last year. A winery near Palermo picked the first bunch as soon
Soft Spuma Spuma is an old Italian soft drink. Don't get fooled by the name, which translates as foam, froth. It is carbonated water mixed with mainly sugar and some

No so original origins The origin of Surf and Turf dates back to the nineteen sixties. In the United states.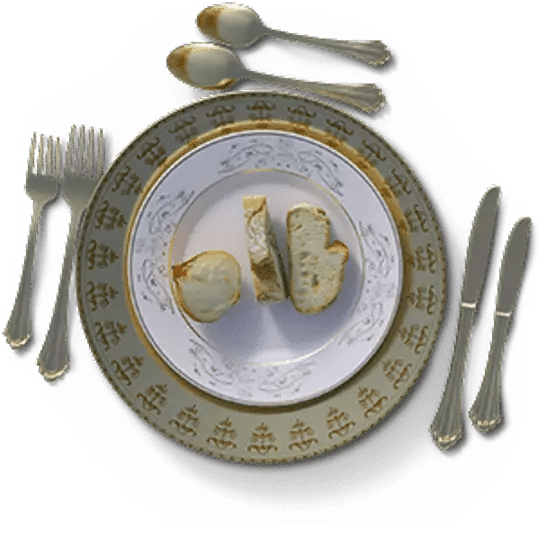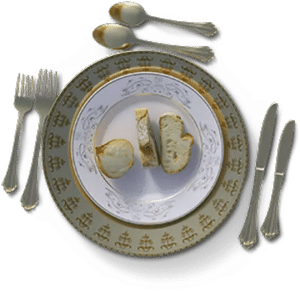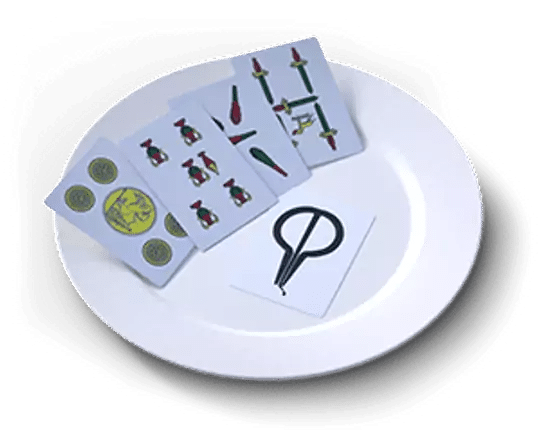 1. What when and how? Ice-cream is exquisite. What a pity it isn't illegal. Voltaire's words, not ours. Ice cream is timeless. You can serve -and especially eat- it at